Your top track this week comes from a pair of well known (yet unlikely) collaborators who aren't only writing songs together, but touring under a fresh alias as well.
Quick side note: As you may have noticed lately… Bass Report hasn't been going up on Wednesdays consistently, but I'm trying to keep to a Wed/Thurs schedule the best I can. I haven't missed a week yet, so you can always count on new tunes by the weekend!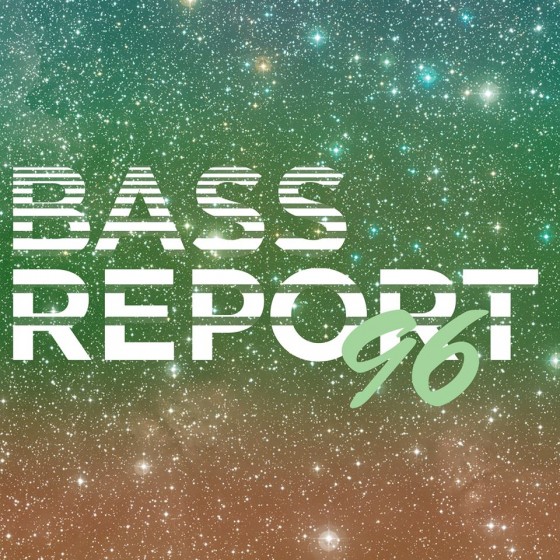 #1 Kill The Zo – Part I

Bass music heavyweight Kill The Noise recently formed a partnership with the UK's Mat Zo, who most would agree works primarily on the lighter end of the spectrum. I guess I'd describe their debut track as some sort of glitched out drum & bass glued together with very "Zo-esque" breaks that provide a complimentary brightness to accompany the type of bass line you'd expect from anything KTN touches. It's a refreshing collaboration that goes much further than e-mailing stems back and forth, and I'm eagerly awaiting part two.
#2 Lazy Rich & Hot Mouth – Flash

#3 Jantsen & Dirt Monkey – Ice Cream Sound

#4 Zeds Dead & Hunter Siegel – LOUD

#5 Dubsidia & La Musique D'Ordinateur – Double Trouble

#6 Minnesota ft. G. Jones – Thunderdome

#7 The McMash Clan – Shadow Dance

#8 Getter – Fallout (FuntCase Remix)

#9 Spag Heddy & Panda Eyes – Nafta

*Late Night Special*
Maxx Baer – Caprisun (Grimm Remix)
Still Hot!
#1 SirensCeol – Moments Of Silence

– StatiK