Salacious Sound is made possible by the continuing contributions of a diverse team spread across the globe. For information on their specific roles and the best way to get in contact, please see our roster below.
CAL / Editor In Chief, Co-Founder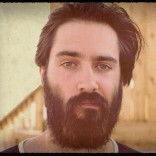 Publisher and one of Salacious Sound's co-founders. Sorry, but Cal does not take music submissions.
Contact: his Soundcloud
Toronto, CA
DAVID KING / Strategy Director, Co-Founder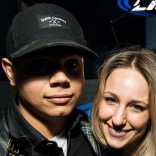 Our strategy director and Salacious Sound's second co-founder, David does not have a beard.
Contact: our Facebook Page
Toronto, CA
JEFFREY YAU / Managing Editor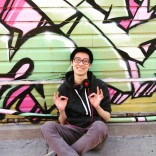 I like music and I write about it. Inquires @ Twitter page(s), and our official Facebook page.
Contact:  via Twitter
Toronto, ON
SYDNEY JONES / Graphic Designer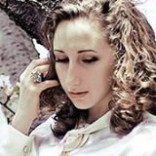 Sydney is a freelance graphic designer and responsible for every piece of original artwork that you find on our site.
Contact: via email
Toronto, CA
RIVER MYERS / Regional Editor (East Coast, USA)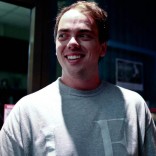 River's tastes can be summed up in one statement: If you couldn't have morning sex to it, don't send it to me.
Contact: via Twitter
New York City, USA
BRENDAN DAW / Author, Bass Report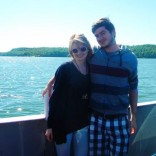 Brendan is our go-to bass music columnists at Salacious, but has a soft spot for downtempo and laid-back house when the mood calls. He writes the weekly column, the Bass Report.
Contact: via Twitter or via SoundCloud
Toronto, CA
FILLIPO GALLARDO / Author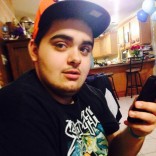 Illinois, USA
MATTHEW CASTELL / Author, Nightwaves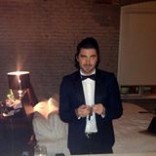 Toronto, CA
TREVOR SHUMKA / Author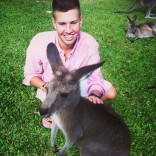 Contact: via email
Vancouver, BC
SAM ELSLEY / Author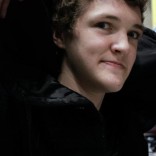 SEAN HUGHES / Author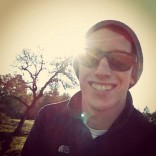 Sean writes about downtempo, nu-disco, and on occasion, trap, that particularly strikes him as great.
Contact: via Twitter
Chicago, USA
GRIFF / Contributor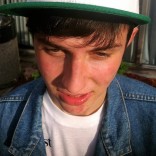 Griffin is a long-standing contributor with Salacious Sound and posts whatever he damn well wants.
Contact: no
Canada
CALEB O'REILLY / Contributor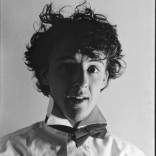 Caleb is a Bay Area music aficionado with an unabashed love for long walks on the beach. His specializations as part of the Salacious team are in the many sub-genres of house and dubstep.
Contact: via email
San Francisco, USA
KAROLINA NAUMOWICZ / Contributor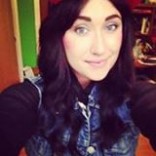 Karolina is cute as a button and works with notorious Chicago imprint, Young Girl Party
Contact:
Chicago, USA
AMBER YUP / Contributor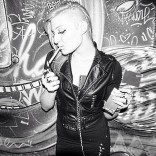 Amber follows and writes about up-and-comers in the bass, trap and hip hop scenes. 

 Contact: via Facebook
Los Angeles, CA
DANIEL BERZEN / Contributor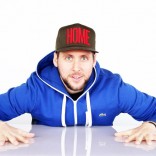 Contact: no
Toronto, CA
MARKIT / Contributor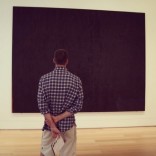 Just another scientist in the music industry. I'll post a bit of everything, but I prefer something smooth.
Contact: via Twitter
Toronto, CA
ANDREW TAVUKCIYAN / Contributor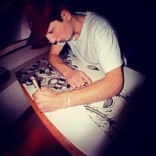 A Vancouver native with a taste for emerging indie and hip-hop.
Contact: via Twitter
Vancouver, BC
Interested in sending us music? Check out SubmitHub below.