As this wonderful Summer comes to a close, a suitably dark track tops off this week's bass chart.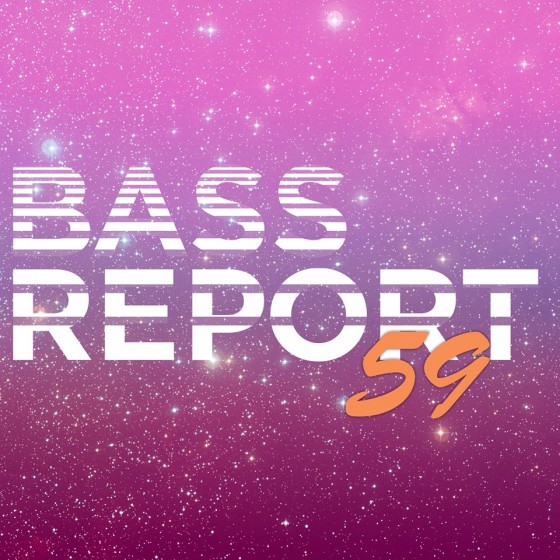 #1 Trolley Snatcha – Tap Water

Where the f*ck does this guy get his tap water!? Clearly not safe to drink.
#2 CRUSH ft. Camden Cox – Could This Be Real (Luminox Remix)
#3 Seven Lions with Myon and Shane 54 ft. Tove Lo – Strangers

#4 Beats Antique – Catskillz (JPOD Remix)

#5 Jantsen & Dirt Monkey-Too Darn Hot

#6 RUN DMT ft. Zeale – Ladies Night

#7 Finatticz – Dont Drop That Thun Thun (Dr. Ozi Remix)

#8 Major Lazer – Pon De Floor (Ookay Remix)

#9 Ed Rush & Optical – Glass Eye (River Accorsi Edit)

*Late Night Special*
Nadus & Dj Sliink – Together

Still Hot!
#1 Kill Paris ft. Marty Rod & Alma
Falling In Love Again [From Bass Report 53]
#2 Brookes Brothers ft. Chrom3
Carry Me On (Stinkahbell Remix) [From Bass Report 58]
#3 Flux Pavilion
Standing On a Hill [From Bass Report 58]
– StatiK