Get your fill this week, as I'll be heading to the west coast for the next while, and will be taking a short break from the report. Don't you worry… we'll have another qualified bass-ologist filling in while I'm away.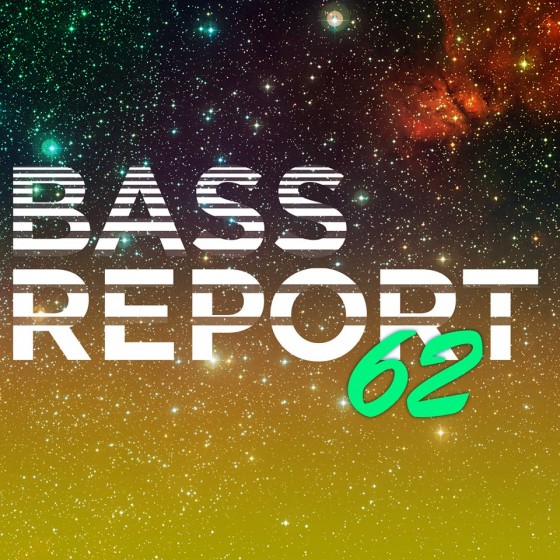 #1 Zomboy – Raptor

Zomboy's new release, Reanimated, had a few potential chart toppers to choose from, but Raptor takes the cake. I'll admit, I'm not huge on the "big room" style drop towards the end… but the tune as a whole is so damn infectious.
#2 Dreadzone – Too Late (Teddy Killerz Remix)

#3 Janelle Monae – Q.U.E.E.N. (TheFatRat Remix)

#4 Apashe ft. Panther – Battle Royale

#5 The Rub ft. Natalie Storm – Dutty Gyal (Smalltown DJs Remix)

#6 SirensCeol ft. Alissa Dawson – The Ocean

#7 Whiiite – The Odyssey

#8 Steve Aoki, Chris Lake, & Tujamo – Boneless (Ookay Remix)

#9 Chase & Status ft. Pusha T – Machine Gun

*Late Night Special*
AZEDIA – Something (Rameses B Remix)

Still Hot!
#1 Brookes Brothers ft. Chrom3
Carry Me On (Stinkahbell Remix) [From Bass Report 58]
#2 Lana Del Rey
Young & Beautiful (PatrickReza Remix) [From Bass Report 60]

#3 Zeds Dead & Greta Svabo Bech
Shut Up & Sing V2.0 [From Bass Report 61]
– StatiK