On top this week, we've got a funky downtempo electro house track from a certain someone releasing a massive two disc album in the near future. Any guesses?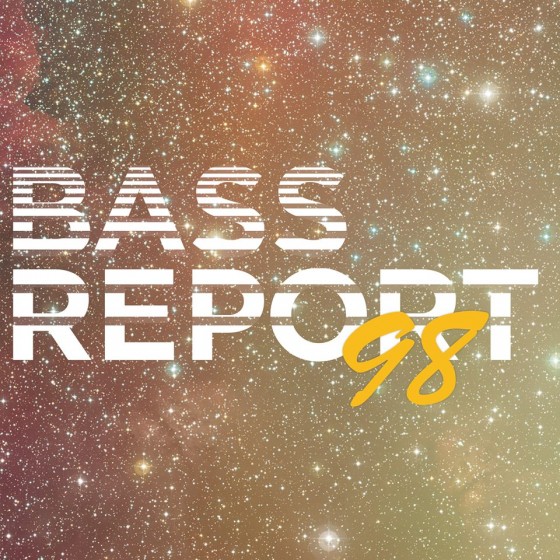 #1 Deadmau5 ft. Colleen D'Agostino – Seeya

Tracks from the new album have been trickling out as of late, the most recent being this week's bass chart topper, Seeya. It's got that classic Deadmau5 flavor we all know and love, with a bit of a lazy disco spice to keep things fresh.
#2 Excision & Far Too Loud – Annihilate (Datsik Remix)

#3 Noosa – Clocktower (PatrickReza Remix)

#4 Hybrid Minds – Felicity

#5 Daktyl – Wonky

#6 Spag Heddy – Love On First Sine

#7 The McMash Clan – Jericho (Dodge & Fuski Remix)

#8 Mr FijiWiji, Laura Brehm & AgNO3 – Pure Sunlight

#9 Destroid – Flip The Switch – (BAR9 Remix)

*Late Night Special*
Jakwob – Somebody New (SaneBeats Remix)

Still Hot!
#1 SirensCeol – Moments Of Silence

#3 Zeds Dead & Twin Shadow ft. D'Angelo Lacy – Lost You

– StatiK