It's raining where I call home, and I can't think of a better atmosphere for some heavy tunes. I'm thrilled with the avalanche of quality releases flowing through my SoundCloud lately, and couldn't wait to share this week. Enjoy!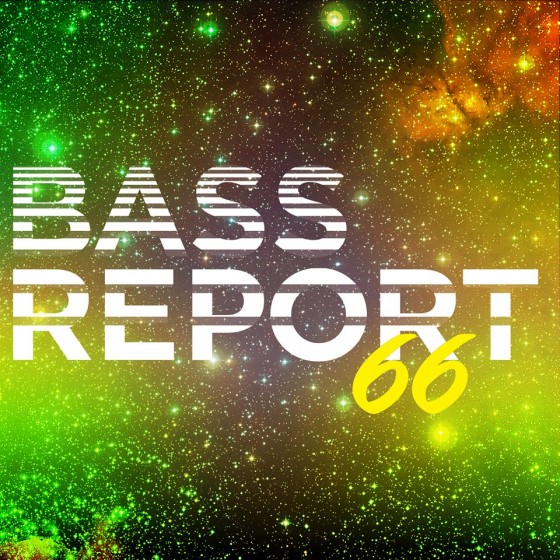 #1 Feed Me – Lonely Mountain

If you don't listen through Feed Me's new full length album, you're doing it wrong. Oh so wrong. Fast paced electro turns classic Feed Me dubstep as squealing synth leads charge through the journey that is Lonely Mountain.
#2 Skrillex & Alvin Risk – Try It Out (Try Harder Mix)

#3 GRiZ – Hard Times

#4 Protohype & The Frim – Feelin' Irie

#5 Butch Clancy – Ups & Downs

#6 Terravita & Casey Desmond – Settle The Score

#7 Protostar – Scorpion Pit (Disprove Remix)

#8 Sub Antix & Diamond Pistols – Leanin

#9 I SEE MONSTAS – Evolution

*Late Night Special*
Mr FijiWiji & Tülpa – Sentient
Still Hot!
#1 Neosignal – Sequenz (12th Planet Remix)
#2 gLAdiator & Tropkillaz – Double Dragon

#3 Bassnectar & ill.Gates – Expanded

– StatiK