Hey gang! StatiK here… back from BC with three weeks worth of pent up tunes to share. I was pretty set on making a joke involving blue balls and a throbbing bass-rection, but shit got weird fast. MOVING ON.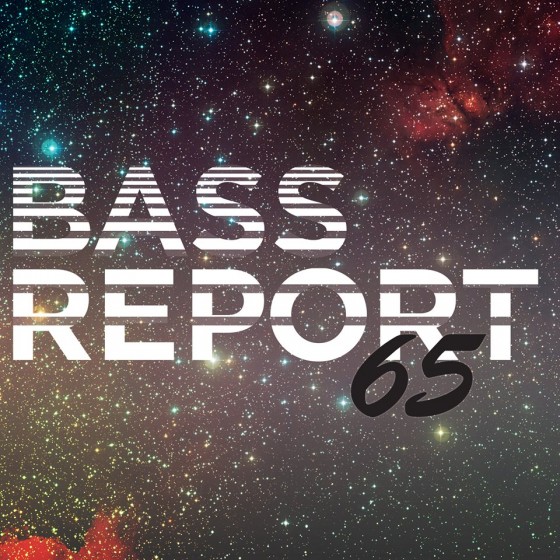 #1 gLAdiator & Tropkillaz – Double Dragon

Didja see that drop coming? gLAdiator and Tropkillaz combine forces on Double Dragon to create something laid back in the most club friendly way. Always refreshing to hear new sounds in the trap scene.
#2 Bassnectar & ill.Gates – Expanded

#3 Empire Of The Sun – DNA (The M Machine Remix For Apollo)

#4 Stinkahbell – X

#5 Feed Me & Jenna G – Last Requests

#6 Dusty Fungus – Surreal Futurist (Fine Cut Bodies Remix)

#7 Childish Gambino – Heartbeat (GRiZ Bootleg)

#8 3LAU, Paris & Simo ft. Bright Lights – Escape (Collin McLoughlin Remix) 
#9 neosignal – Sequenz (Mefjus Remix)

*Late Night Special*
Ta-Ku – Krule Love

Still Hot!
#1 Neosignal – Sequenz (12th Planet Remix)
#2 Jack Beats – Get Down (UZ Remix)
#3 Noisia & Evol Intent – The Liquid 
– StatiK