Another well known Canadian lays claim to the bass throne this week. When asked for an example of the grimier end of dubstep (noobs, right?)… this is the crew I point to.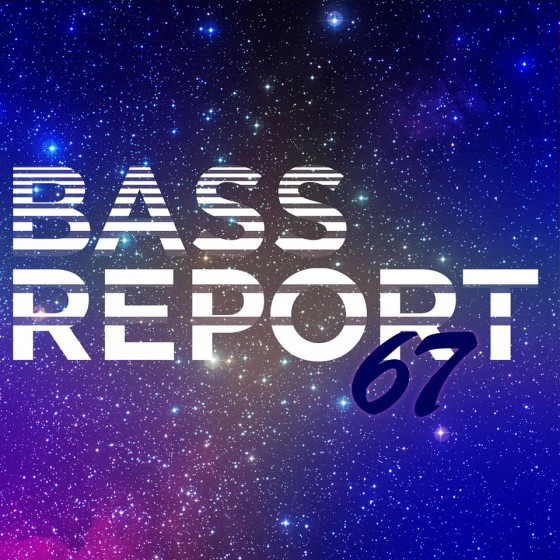 #1 Protohype & Datsik – Murder Style

This is exactly what you're expecting from Firepower bossman Datsik and label mate sidekick Protohype. Hip-hop influenced dubstep with an unhealthy dose of over-the-top bassline. I wouldn't ask for anything different from these two when they do what they do so well.
#2 Sway – Wake Up (Xilent Remix)

#3 Black Sun Empire – Arrakis (Noisia Remix)

#4 Flux Pavilion & Dillon Francis – Im The One

#5 DJ Sliink & DJ Fresh Direct – Murder

#6 Oliver – Control (Nom De Strip Remix)

#7 K Theory – Trouble

#8 THUGLI – Out Of My Mind

#9 OVERWERK – Conquer

*Late Night Special*
Ludovico Einaudi – Walk (Phaeleh Remix)

Still Hot!
#1 gLAdiator & Tropkillaz – Double Dragon

#3 Skrillex & Alvin Risk – Try It Out (Try Harder Mix)

– StatiK