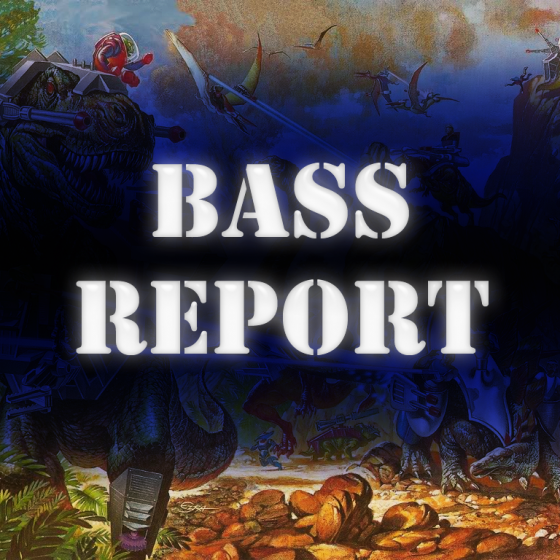 On this brutally cold day, I find the only cure is hot new tunes. Cheesy but true? I think so. Let's get into it!
#1 Bruno Mars – Locked Out of Heaven (The M Machine Remix)

The M Machine have mysteriously appeared once again, this time with a high profile mix for pop star Bruno Mars. This remix is pretty different from some of the darker work they've put out, but the quality is still front and centre. I first heard this one promoted through Rolling Stone… I love the sound they've coined, and am always glad to see them getting some extra attention!
#2 Datsik ft. Messinian – Automatik

I don't need to explain to you what Datsik does best… His new album 'Cold Blooded' is fully equipped to feed the massive sound system he's been touring with. On top of the usual grimey wobbles, it sounds as though the sub bass layer has gained extra emphasis. Is that even possible?
#3 The Upbeats – Diffused (Opiuo Remix)

I was a big fan of what The Upbeats created here, but I think this one outdoes the original. Glitch hop has a reputation for being one of the funkier genres, and with work like this, I think Opiuo is becoming a contender for top dog in funkytown.
#4 Nadastrom X Gents & Jawns – Snake Juice

I haven't heard from Nadastrom in awhile, and this new track brought a big smile to my face. The moombahton pioneers strike again!
#5 Dada Life – So Young, So High (Dillon Francis Remix)

Dillon Francis labelled as "Nu-Trap". the name is arguable, but the sound is not. The Dada/Dillon combo should be a real crowd pleaser.
#6 Flux Pavilion – Blow The Roof Off

#7 Torro Torro – Gotta Know

#8 Calvertron ft. Messinian – Deconstrukt (Kezwik Remix)

#9 Psychic Type – Pocket Monsters

#10 Kill The Noise – Jump Ya Body (Young Piff & Sandor Trap Remix)

Still Hot!
#1: Andy's iLL
The Big Beautiful Nothing [From Bass Report 27]
#2: Feed Me
Death By Robot  [From Bass Report 28]
#3: The Killers
Miss Atomic Bomb (Felix Cartal Remix) [From Bass Report 28]
– StatiK