Happy Halloween Salacious Soundies! I've got a serious underground gem at #1 this week that I'm sure you won't see coming. You know it hits hard like brickz though.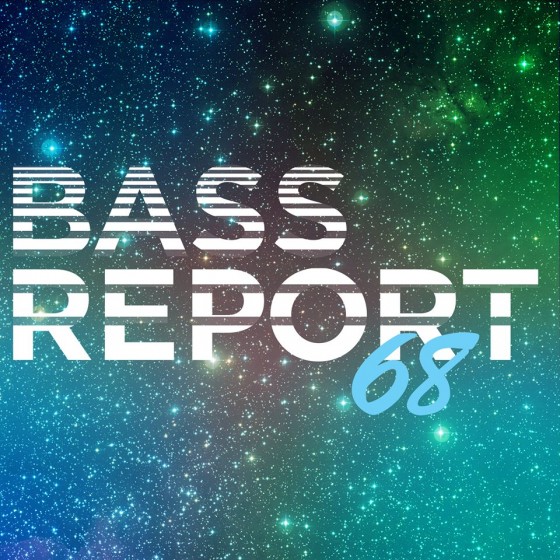 #1 Unlike Pluto – Plutonian MoonBrain

I'm thoroughly impressed with this new spaced out release from Unlike Pluto, and can't get enough of that eerie melody mixed with… Spanish guitar? I don't know how this works so well, but if Plutonian MoonBrain doesn't put this guy on your radar, you need to check and/or wreck yourself.
#2 Terravita – We Are Alive

#3 Modestep – Show Me A Sign (Popeska Remix)

#4 Rudimental ft. Emeli Sande – Free (Jack Beats Remix)

#5 CROOKERS – Ghetto Guetta (Skitzofrenix Remix)

#6 Kicks n Licks ft. Nicole Millar – Own The Night

#7 Savant – Vanity

#8 Whiiite – Ghosts and Goblins

#9 Trolley Snatcha – Punani

*Late Night Special*
PatrickReza ft. Jilian – Take Me Away

Still Hot!
#1 gLAdiator & Tropkillaz – Double Dragon

#2 Protohype & Datsik – Murder Style

#3 Black Sun Empire – Arrakis (Noisia Remix)

– StatiK