At #1 this week, possibly the most unique fusion of dubstep and trap I've heard to date. Come on down, and settle in for another round-up of the world's latest bullshit-free bass music.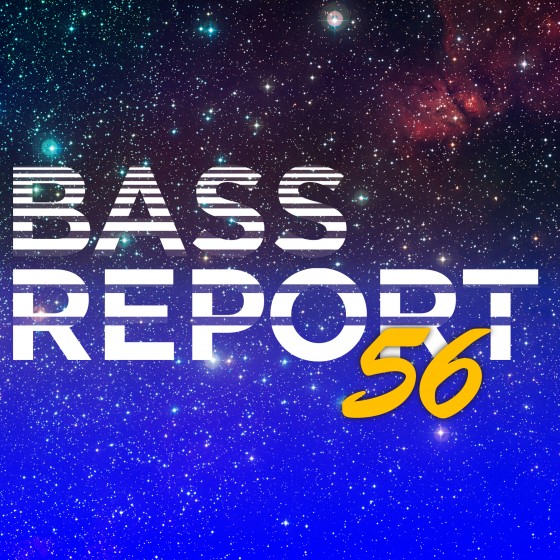 #1 Candyland – Bring the Rain (heRobust Remix)

A lovely blend of chilled-out trap and womp-wompin' dubstep, heRobust keeps his rendition of Candyland's Bring The Rain as original and creative as they come. Be sure you don't fast forward this one.
#2 Mr. Bill & iONik – Buttersnatch

#3 BT – Surrounded (Au5 & Fractal Remix)

#4 Datsik – Light The Fuse (Terravita Remix)

#5 Bro Safari & UFO! – Drama (Kicks N Licks Remix)

#6 Calvin Harris ft. Example – We'll Be Coming Back (Vato Gonzalez Remix)

#7 Grizmatik – My People

#8 Collie Buddz – Come Around (Minnesota Remix)

#9 AutoErotique – Asphyxiation (LOUDPVCK Remix)

*Late Night Special*
Azedia – Something (Keeno Remix)

Still Hot!
#1 Kill Paris ft. Marty Rod & Alma
Falling In Love Again [From Bass Report 53]
#2 RL Grime
Heard Me [From Bass Report 54]
#3 Riva Starr ft. RSSLL
Kill Me (Smalltown DJs Remix) [From Bass Report 55]
– StatiK