Can you tell me with a straight face that you do NOT have a full-on rager looking at this week's artists? Take a break from that tough day of yours, and settle in for another dose of Bass Report!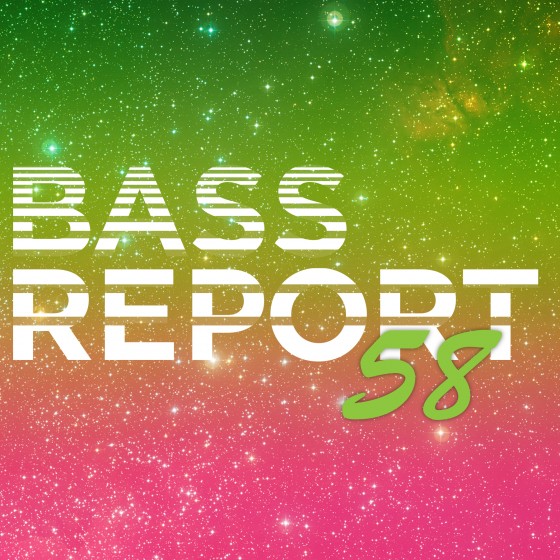 #1 Brookes Brothers ft. Chrom3 – Carry Me On (Stinkahbell Remix)

One of my favourite original dubstep producers out there, Stinkahbell hits the nail on the head once again with this silky smooth remix of Brookes Brothers' Carry Me On.
#2 The M Machine – Moon Song (Digitalism Remix)

#3 Flux Pavilion – Standing On a Hill

#4 Jack Beats – About To Get Fresh (Brillz Remix)

#5 The M Machine – Ghosts In The Machine (Kill The Noise Remix)

#6 Grouplove – Ways To Go (Grandtheft Remix)

#7 RDGLDGRN – Lootin in London (TheFatRat Remix)

#8 Skrillex, 12th Planet and Kill The Noise – Right On Time (Alex Young Remix)

#9 Sound Remedy – Chiaroscuro (Vaski Remix)

*Late Night Special*
Bring Me The Horizon – Can You Feel My Heart (Jakwob Remix)

Still Hot!
#1 Kill Paris ft. Marty Rod & Alma
Falling In Love Again [From Bass Report 53]
#2 Candyland
Bring The Rain (heRobust Remix) [From Bass Report 56]
#3 Dillon Francis ft. Totally Enormous Extinct Dinosaurs
Without You [From Bass Report 57]
– StatiK