Lana Del Rey, super-dope remix, free download, rocket sled giveaway. If you like all those things, you'll be pleased with this week's chart topper. Ok… busted. We have no sleds.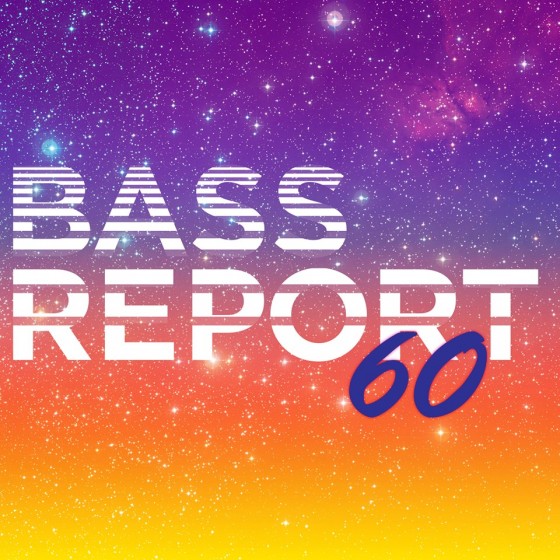 #1 Lana Del Rey – Young & Beautiful (PatrickReza Remix)

PatrickReza steps up to the plate once again with this uplifting Kill Paris style dubstep accompaniment to the beautiful vocals of Lana Del Rey. Knocked it outta the park.
#2 The M Machine – Schadenfreude (Tantrum Desire Remix)

#3 DVBBS & BORGEOUS – Tsunami

#4 Cassie – Me & You (CRNKN Remix)

#5 Siloet – Control (I AM ROBOT Remix)

#6 Bro Safari & Space Laces – Fang Banger

#7 Grandtheft – Give Me More

#8 Placebo – Too Many Friends (The Bloody Beetroots Remix)

#9 JVN – Ventus

*Late Night Special*
The M Machine – Shadow In The Rose Garden (Matt Lange Remix)
Still Hot!
#1 Brookes Brothers ft. Chrom3
Carry Me On (Stinkahbell Remix) [From Bass Report 58]
#2 Flux Pavilion
Standing On a Hill [From Bass Report 58]
#3 CRUSH ft. Camden Cox
Could This Be Real (Luminox Remix) [From Bass Report 59]
– StatiK