Here it is folks. The week we've all got marked on our calendars, Bass Report 69! (Insert school boy giggle here) …I'll grow up one day, I swear.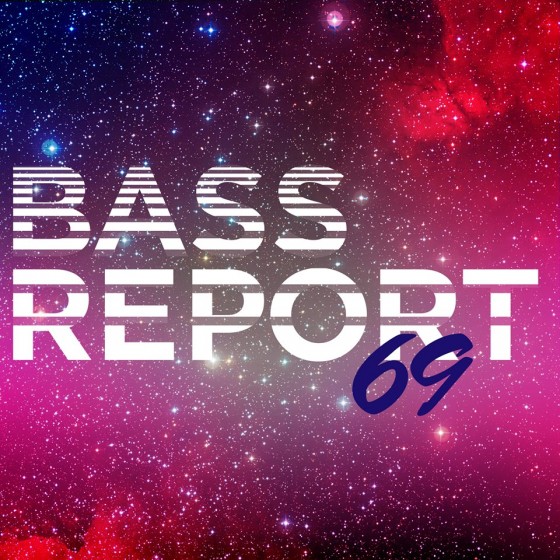 #1 MUST DIE! – Glass Castle

Forgive me here… but this track is TO DIE! for. Glass Castle could have slotted in nicely as this week's late night special, but it hits hard enough to take #1 as well. I can't say I come across that type of tune very often. Enjoy!
#2 Emalkay – For The People

#3 AFK & Dotcom – Four Five

#4 Martin Garrix & Jay Hardway – Wizard

#5 Des McMahon – Mystic

#6 Twinz Beatz – Kronos (Bass So Hard Trap Mix)

#7 Boss Doms & Re-Start – Marco Bello Reloaded

#8 Nitri & Release – Prospects

#9 Speaker of the House – Most Wanted (VIP Mix)

*Late Night Special*
EJECA – Samara

Still Hot!
#1 gLAdiator & Tropkillaz – Double Dragon

#2 Unlike Pluto – Plutonian MoonBrain

#3 PatrickReza ft. Jilian – Take Me Away

– StatiK