Mau5trap tops this weeks chart with a great remix of Le Castle Vania from a group of bass droppin' Frenchmen. It's got a real techno feel I think you'll enjoy. Take a peek!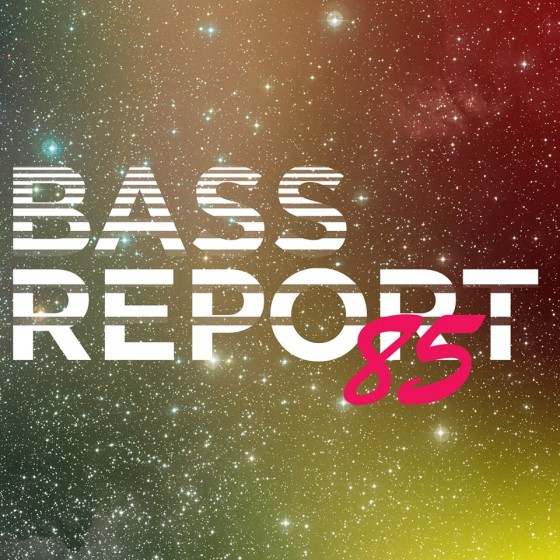 #1 Le Castle Vania – Disintegration (Dirtyphonics Remix)

Dirtyphonics take Le Castle Vania's Disintigration in a rave-heavy direction before working in the ever popular half time trap drop. It's a little gimmicky in many cases these days, but not here. Pure party starter worthy of a top spot this week.
#2 Major Lazer & Pharrell – Aerosol Can (Carmack Refix)

#3 Vaski – The Nile

#4 Fei Fei – All Day I Dream (Getter Remix)

#5 Terravita & KJ Sawka – Atlantic Drifter

#6 SNAILS ft. Panther – Dirty Raxxx

#7 Trolley Snatcha – DontStep

#8 Ellie Goulding – Hanging On (I See MONSTAS Remix)

#9 Arizon – Leaving Ft. Ryan Ellingson (Speaker Of The House Remix)

*Late Night Special*
Koven – Petrichor
Still Hot!
#1 The McMash Clan ft. Kate Mullins – Swing Break (Opiuo ft. Russ LiquidRemix)
– StatiK