Number one on this week's report has it all… the power to punch you in the feels, and the face. A punch of the "one-two" variety for all you boxers tuning in this fine evening.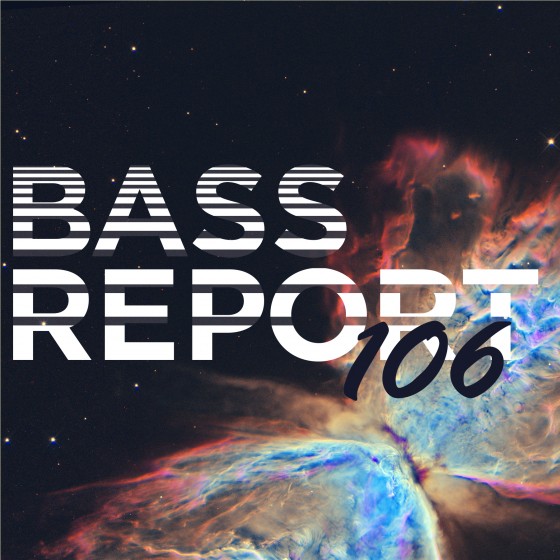 #1 Koven – Eternal And You

I just can't get enough of this new Koven track today. Crossing deep and emotional with bright and punchy, Eternal And You is what you might expect if Nero and Mt. Eden had a musical baby. I could both fall asleep, and party to this… So hypnotic, but also 100% dance-able.
#2 Hanne & Lore – Turn It On

#3 Vanilla – Suede

#4 Zack The Lad – Incredible

#5 Labrinth – Let It Be (TORN Remix)

#6 Culprate – Animal

#7 Adventure Club ft. Zak Waters – Fade

#8 Alex Young – LNDNBRDGE / SXYBCK

#9 Flinch & Infuze Ft. Elan – Belly Of The Beast (Trolley Snatcha Remix)

*Late Night Special*
Asa ft. Culprate – Heartbeat

Still Hot!
#1 Kill Paris – Float (Wicked City Remix)
#3 Astronaut & Eyes – Pinball (The McMash Clan Remix)
– StatiK