Bass lovers! It's been awhile… between a new laptop, a new place, and the fact that my speakers were left behind in the move (turrible feeling), I'm just getting my online life back on track tonight. Without further delay, let's get into the past month of bass music.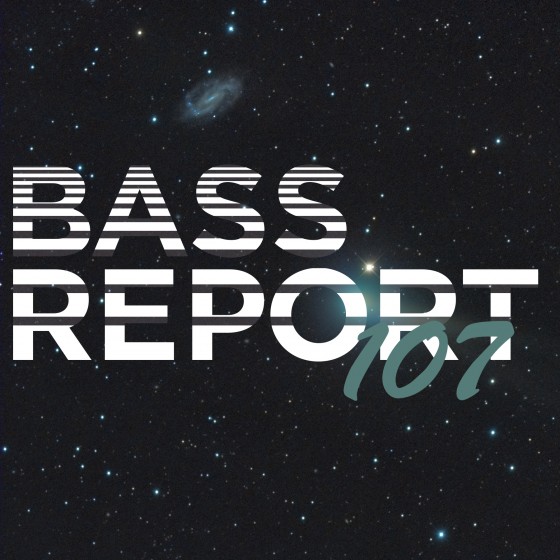 #1 Andy C & Fiora – Heartbeat Loud (Andy VIP)

I'll be the first to say I wasn't huge on the original, but the executioner gave me exactly what I hoped for in the VIP rendition of Heartbeat Loud. I think the swap of bright and synth-saturated for a simple fast paced wobble thwomping (mhmm) was just what the doctor ordered.
#2 Elk Road – Hurt No More

#3 JPOD & AK SEDIKI – Whiskey Soda

#4 Deadmau5 – Some Chords (Dillon Francis Remix)

#5 Madeon – Imperium

#6 Zola Jesus – Go (Blank Sea) (Diplo Remix)

#7 heRobust – Party McFly

#8 Xilent – Reality

#9 Audio – Break It

*Late Night Special*
Seven Lions ft. Kerli – Worlds Apart (SoulCircuit Remix)

Still Hot!
#1 Kill Paris – Float (Wicked City Remix)
– StatiK