This classic bit of dubstep at #1 has been garnering all sorts of startled looks from elderly people within a 50 meter radius of my car. Go test it out!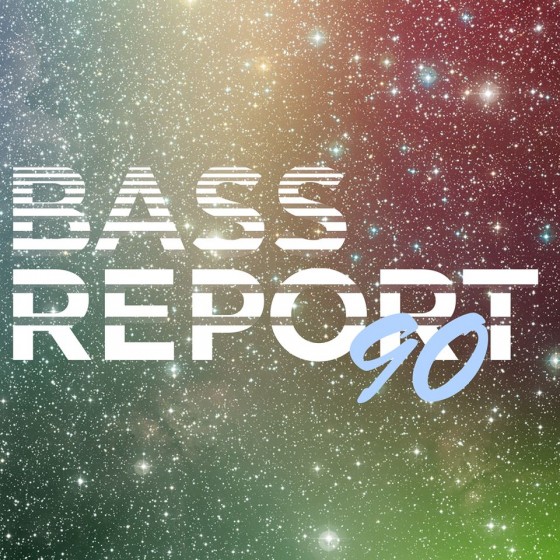 #1 Stinkahbell – Show Me What You Want

Stinkahbell dials his sound back a few years with new track Show Me What You Want, bringing you that dubstep that tickled your ears before the sound in question was watered down over time. Dis is gold.
#2 MUST DIE! – Rest Nest (Spag Heddy Remix)

#3 MitiS – Touch

#4 Unlike Pluto – Fud

#5 Opiuo ft. D-Sens – La Fong

#6 Mr. Bill & The Algorithm – So Retro

#7 Figure ft. Del The Funky Homosapien – Beast Mode (VIP)

#8 Sigma – Hi Top

#9 Protohype & The Frim – Crazy

*Late Night Special*
KOAN Sound – Lost In Thought

Still Hot!
#2 Datsik & Terravita – Losing Control

#3 The McMash Clan & Kate Mullins – Reqiuem
– StatiK