Taking down this week's bass chart are a couple of the (if not the most) influential artists in glitch hop today. I use that genre label loosely, because these two have production styles like no other.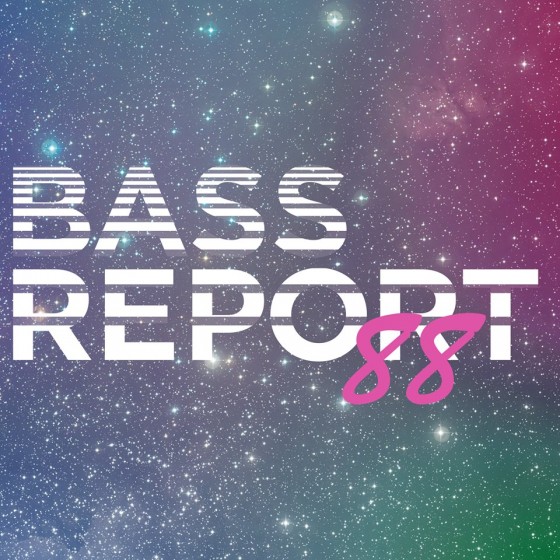 #1 KOAN Sound – Dynasty

It was a toss up for first place, but I can always throw on a new KOAN release with absolute confidence I'll be enjoying myself shortly. These guys consistently bring the gut wrenching bass lines, while at the same time crafting deep melodic song structures, a feat many bass music producers sadly don't bother with any more.
#2 OPIUO ft. Beats Antique – Chubby Putty

#3 Cory Enemy – Go Deeper

#4 Mr. Bill & Skope – Amnesia

#5 Astronaut – Quantum (Spag Heddy Remix)

#6 Singularity ft. Jenn Lucas – Rift (Frequent, Roger Wilco, and Felxprod Remix)

#7 BAR9 – NEXUS-6

#8 Doctor P – Shishkabob (Cookie Monsta Remix)

#9 Taj Mahal – Statesboro Blues (JPOD Remix)

*Late Night Special*
Morillo– S.S.S.

Still Hot!
– StatiK