I seem to be tooting the OWSLA horn a lot lately, but in a time where kick drums double as one note bass lines to rule the mainstream, you gotta love labels like this for digging up the real music. Tack on another chart topper for Skrill and the gang.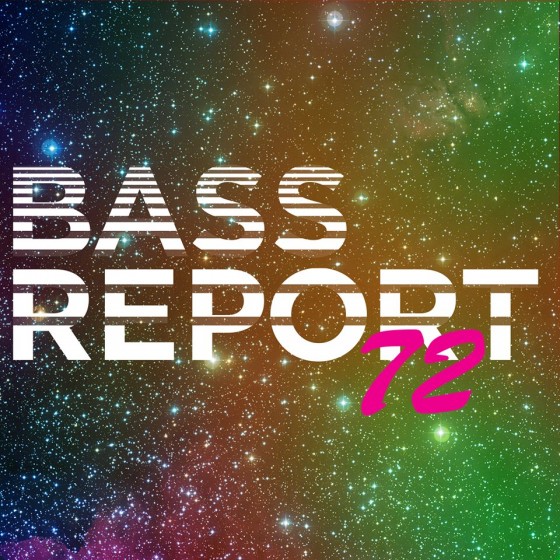 #1 TC – Do You Rock

Do You Rock gets the official nod for top tune, but I could have swapped in Get Down Low and still slept tonight. Your co-champs from TC are as unique as they come, and I challenge you to find anything close to the entirety of his Get Down Low EP in terms of style and quality.
#2 TC – Get Down Low

#3 Sub Focus – Turn Back Time (Bro Safari and Etc! Etc! Remix)

#4 Excision & Space Laces – Get Stupid

#5 OVERWERK – Force

#6 Singularity ft. Jenn Lucas – Rift (Astrio Remix)

#7 So Japan – DOPE

#8 Caspa ft. Riko – Madman

#9 The Frederik – Torpedo (Far Too Loud Remix)

*Late Night Special*
Mat Zo – Lucid Dreams (The M Machine Remix)

Still Hot!
#3 Shakka – Just Want To See You (Anton F Remix)

– StatiK