So much quality this week I had to knock off a couple potential top fivers. That would be your cue to clear the schedule and whip out your nice headphones.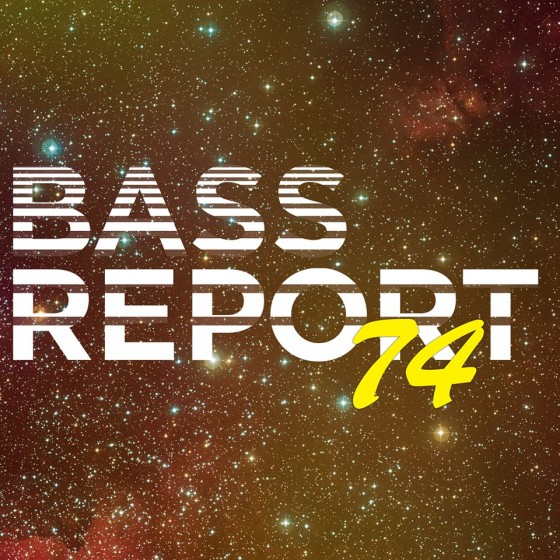 #1 Brillz ft. Teddy Tuxedo – Buckwild (Bro Safari & UFO! Remix)

Part of Brillz' RETWONKED LP, Bro Safari and UFO! are just the type you'd expect to hear on remix duty, but not like this. Just as you expect that 808 kit to drop, the grimey bass goes all drumstep. It's a good thing.
#2 Pretty Lights – Prophet (Culprate Remix)

#3 Dillon Francis ft. T.E.E.D. – Without You (Doctor P & Flux Pavilion Remix)

#4 Kaskade & Project 46 – Last Chance (Dirtyphonics Remix)

#5 Alma ft. Sound Remedy & Kill Paris – Avalanches

#6 Azedia – Life Goes On

#7 The Widdler – Odyssey

#8 Crizzly and Figure – All Black Everything

#9 Big Gigantic – Touch the Sky

*Late Night Special*
Alina Baraz & Galimatias – Make You Feel (Masq Remix)

Still Hot!
– StatiK