At number one this week? A massive tune from Circus Records newest compilation, featuring two names you're quite familiar with. Then we'll get into a bunch more wicked, awesome, tasteful… well… you know the drill.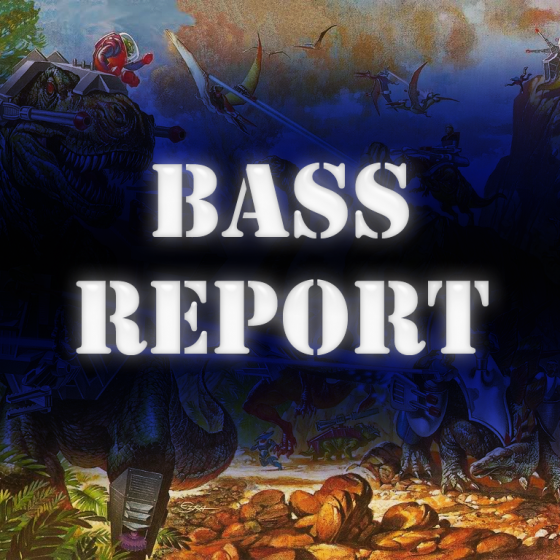 #1 Cookie Monsta & Flux Pavilion – Come Find Me

This tune is exactly what you're expecting… top notch work from two of the best names in dubstep of the hard-hitting variety. Beginning with what sounds to be an epic chase scene out of a Bond movie, Come Find Me soon gets to the simple but catchy vocal hook, and from there it's all downhill badassery.
#2 Mashur & Kevlar – Roots

To be honest, I hadn't heard these guys before stumbling upon their new album, Roots. I have been missing out. Think old-school grimey Datsik with a touch of reggae groove. Tasty.
#3 J-Trick & Taco Cat – Jumanji (Autoerotique Remix)

Autoerotique's Jumanji remix has big room vibes seeping out of every pore. I can pick out a number of sounds used in last years massive Go Deep remix from Torro Torro, and hey… they were clearly doing something right. This is one I can throw straight into my "floor filler" folder.
#4 Bro Safari & UFO! – Burn The Block

#5 Datsik – Release Me (Getter Remix)

#6 Funtcase – Out For Da Milli

#7 Zomboy ft. Lady Chann – Here To Stay (Delta Heavy Remix)

#8 Kill Paris – To A New Earth (Structure Remix)

#9 MitiS – Pain

*Late Night Special*
Eliminate – Silver Bullet

I find I don't ever hear enough quality chilled out drum & bass tracks like this one from Eliminate (feel free to send some my way!). Silver Bullet sounds like the perfect sunrise driving tune. Test it out for me, would ya?
Still Hot!
#1 MitiS ft. Collin McLoughlin
Born [From Bass Report 43]
#2 I.Y.F.F.E.
Love Hangover [From Bass Report 45]
#3 David Heartbreak ft. Anna Yvette
Heartbroken [From Bass Report 45]
– StatiK