So I've got this new job that requires me to be up at 3:30 AM and ride a bike FOR ELEVEN HOURS EVERY DAY, which today was spent thinking about my favourite tunes. I haven't missed a report yet, and there's no way I'm breaking that streak to make way for this sleep thing I've heard about.
In other news, I'm working on an extra special edition of the report for week 52 to mark the feature finishing out a full year. Get your hopes up!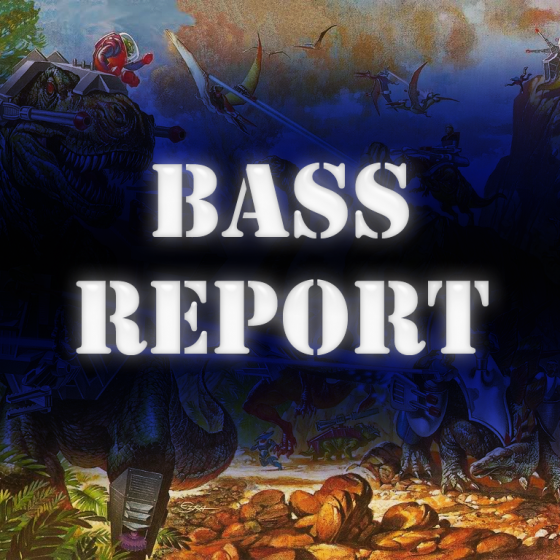 #1 Droptek – Jukebox Nightmares

At #1 this week, Droptek with an upbeat KOAN Sound-esque glitch-hop head bopper. The catchy synth hook is what first sold me on Jukebox Nightmares, and the rotating cast of bleeps and bloops (and pew pewwws) give that bold melody space to continue on for so long without going stale. Perfect tune all-around.
#2 Tristam – Truth (Candyland Remix)

#3 Skope – Good To Me

#4 Rihanna – Pour It Up (araabMUZIK Remix)

#5 Mumford & Sons – Below My Feet (Andy's iLL Remix)

#6 AC Slater – Keep Bouncing

#7 Atlas – Inside (Dino Safari Remix)

#8 Doctor P – The Champagne Böp

#9 KillSonik – Leviathan

*Late Night Special*
Phaeleh ft. Soundmouse – Here Comes The Sun

Still Hot!
#1 Mt. Eden ft. Diva Ice
Airwalker [From Bass Report 47]
#2 Protohype ft. Alina Renae
Fly [From Bass Report 48]
#3 Calvertron & D.Trac3d
Drone [From Bass Report 48]
– StatiK