Don't even bother with the laptop speakers here friends… At #1 on this edition of Bass Report, a slow moving take on trap dripping in buttery smooth low-end bliss.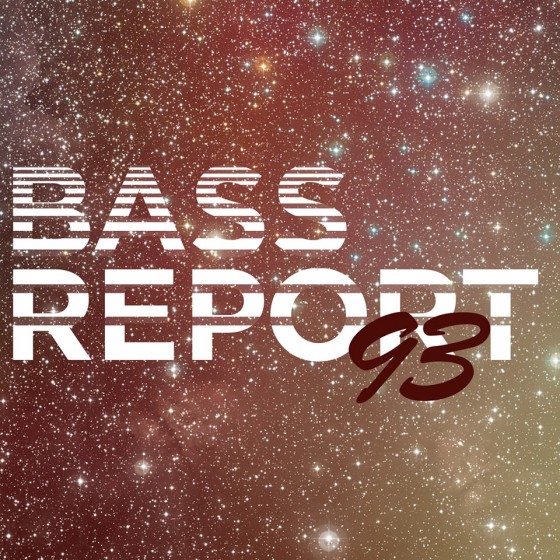 #1 Dawn Golden – All I Want (Daktyl Remix)

I really like the balance Daktyl strikes here, giving the green light to dance floors, while still clutching onto the rainy day feel of Dawn Golden's original. The atmosphere the drop drums up is equal parts ominous, and yet somehow soothing. A difficult combo to say the least!
I imagine this is the shit the Grinch cranks in his earbuds as he slinks through the town pulling off flawless B&E's. Am I wrong?
#2 Kill Paris – The Walk

#3 Delta Heavy – Apollo

#4 Joker – Digital Mainframe

#5 Twine & Dion Timmer – Predator

#6 Spag Heddy – The Master (VIP)

#7 P0gman – Blunt

#8 Lykke Li – No Rest For The Wicked (Diskord Re-Twerk)

#9 Drift Static – WTH!

*Late Night Special*
Zack The Lad – Music

Still Hot!
#1 Secondcity – I Wanna Feel (Brookes Brothers Remix)

#2 Twistex ft. Savant & Gino Sydal – Frozen Flames

– StatiK