This edition's title-holder is no stranger to Bass Report with a slick remix of Luis Futon this time around. Oh, and I don't think you'll be upset by the pile of free downloads.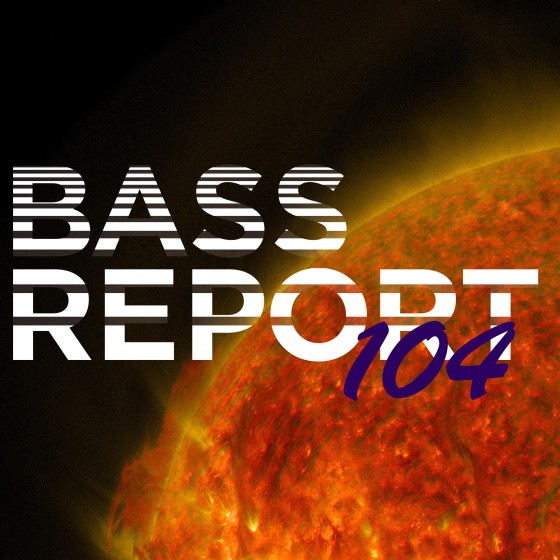 #1 Louis Futon– Silk (Kill Paris Remix)

I've gotta count up our medal standings one day… I think this is who you'd see on top of the podium. On remix duty for Luis Futon, Kill Paris does what he does… making porn music dance-able for the masses. Sitting pretty at that "I don't know if this is dubstep or not" mid-range tempo, throw another sexy win on the board for Kill Paris and his lovely Silk remix.
#2 Kill Paris ft. Marty Rod & Alma – Falling In Love Again (Krafty Kuts Remix)

#3 Kai Wachi – Vivacity

#4 Flux Pavilion – Freeway (Kill The Noise & Flux Pavilion Remix)

#5 Shift K3y – I Know (Shift K3y VIP)

#6 Kicks N Licks ft. K Emeline – Morning Light

#7 Porter Robinson – Fellow Feeling (Big Sandz Remix)

#8 Datsik ft. Bryx – Wickedest Wobble

#9 Dope D.O.D. ft. Teddy Killerz – Master Xploder (Apashe Remix)

*Late Night Special*
Galimatias – Marshmallow Grove (Elènne Remix)

Still Hot!
#2 Kill Paris – Float (Wicked City Remix)
– StatiK