As always, tough decisions have been made… good tunes sent packing to leave room for only the great. Proceed with caution, this first track might just funk your day right up.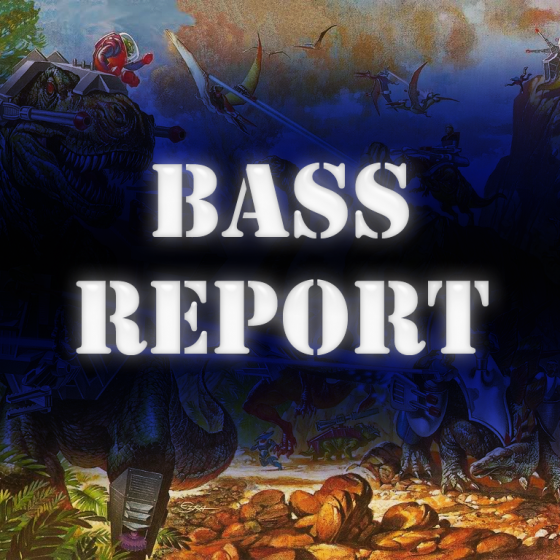 #1 Kill Paris – Catch You

Kill Paris is on whole nudda level with these fresh n' funky electro vibes. I don't know anyone else out there that can pull off what he does, laying down deep crunchy basslines, while keeping the mood light and uplifting. His new release, 'To A New Earth' comes with a BUNCH of remixes, and is rock solid across the board. It was only a matter of which track was claiming #1 this week. We'll have a full review up soon from my man Fillipo, stay Tuned!
#2 Shift K3y – Frozen

Shift K3y's production is such high quality work, and this original shows off his far from textbook trap tendencies once again. Just having released on Borgore's Buygore label, he shouldn't have trouble receiving continued support from the big timers in the electronic game. Oh yeah, he also sings like a boss.
#3 The Upbeats – Beyond Reality

My Salacious Soundies, I have failed to provide you with a sufficient number of drum n' bass bangers as of late… and for this, I am sorry. The Upbeats are here to bail me out with 'Beyond Reality', a massive build to a deliciously rewarding drop. They've pushed their way into the scene with the endorsement of the widely respected Noisia, and should continue to impress with their upcoming album release, 'Primitive Technique' in April.
#4 Boys Noize – Touch It

Countless unwarranted comparisons have been made since the duo appeared long ago, but if this track came out with Daft Punk stamped on it… would you not believe it?
#5 The Killabits – OH HAI!

#6 Purity Ring – Belispeak (PatrickReza Remix)

#7 heRobust & gLAdiator – We Are

#8 DC Breaks – Shaman

#9 Datsik – Nuke 'Em (Protohype Remix)

*Late Night Special*
Jakwob – Fade (Club VIP)

 I debated where to include this one, but the nature of the drop tips it into the late night slot. Jakwob creates quite the inviting track, dropping a deep dark bass line over minimalist percussion, and using the warm crackle of vinyl, fills any left over dead space. I realize the 'Fade' VIP is meant for a club setting, but I'd hope to hear it in those hazy wee hours, as night turns back to morning.
Still Hot!
#1: Cookie Monsta
Yow Momma [From Bass Report 32]
#2: Major Lazer ft. Flux Pavilion
Jah No Partial (Run DMT Remix) [From Bass Report 33]
#3: Kill Paris
Slap Me (GRiZ Remix) [From Bass Report 33]
– StatiK