You spend all day on the phone anyhow, why not blast some bass music that will change your life now! I've got a feel-good club banger at number one, annnd then we'll be crankin' er up with some fresh drum & bass to round out this week's top three.
I really hope you've seen that commercial…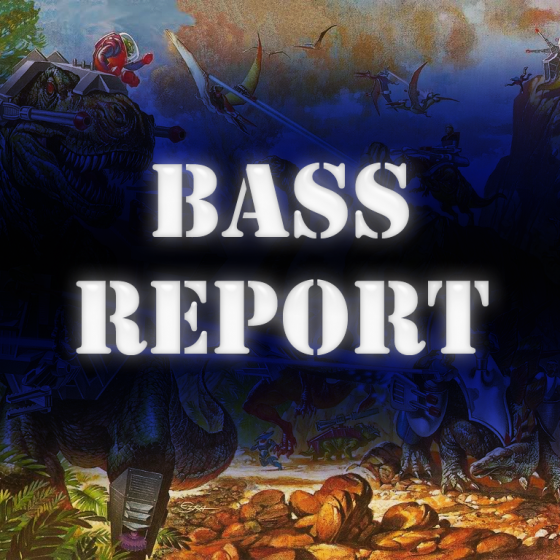 #1 Protohype ft. Alina Renae – Fly

Datsik is king of the castle when it comes to the Firepower crew, but I'd say Protohype is up there with a style of his own. The follow up to his See No Evil EP, Hear No Evil is gold from beginning to end, and certainly deserves a full play-through if you're into this tune. Fly features vocalist Alina Renae, and falls a little on the poppy side of the dubstep spectrum, but as far as uplifting bass music goes, this is as good as it gets. A nice contrast of bright synth chords and grimey bass, that drop hits like a punch to the gut… it's packed full of rainbows and smiling butterflies though.
#2 Calvertron & D.Trac3d – Drone

Let's ramp up the speed a little here, shall we? Calvertron and D.Trac3d present Drone, a dark drum & bass number focused around sticky bass lines, tactfully manipulated vocals, and the bounciest of drums. Your classic out-of-place Hans Moleman type ravers won't even pass up an opportunity to get down to some tasty double time like this.
#3 Rusko – Takeoff

Rusko follows up in 3rd slot with his latest drum & bass track featuring samples of hip-hop legend, Jay-Z. He recently signed his upcoming album to OWSLA, the super-label boasting a constant flow of releases from just about every big name in the scene and their cat. The album comes out in July. Get excited!
#4 Culprate ft. Torqux – McFunk

#5 Boys Noize – Go Hard

#6 A$AP Rocky ft. Drake, 2Chainz & Kendrick Lamar – F**kin' Problems (Crizzly Remix)

#7 Smooth – Yesterday

#8 Destroid – Raise Your Fist (PatrickReza Remix)

#9 Kano – Forefather (Impartial Remix)

*Late Night Special*
Phonat – Morden Life

 I love this tune morden life itself. Nice, right? Seriously though, Phonat's newest release, Identity Theft, is pure genius. I fully expect it to hold it's place in my top 10 albums of 2013, and you're a chump if you don't check it out.
Still Hot!
#1 MitiS ft. Collin McLoughlin
Born [From Bass Report 43]
#2 Mt. Eden ft. Diva Ice
Airwalker [From Bass Report 47]
 #3 Xilent
Boss Wave (Teddy Killerz Remix) [From Bass Report 47]
– StatiK