"How can I has the best in drum & bass" you ask? Well, since you asked so nicely… I've got a big fat VIP with your name on it to kick off this week's report.
In case you forgot, we've got a special one year anniversary edition in the works for next week. Don't skip out!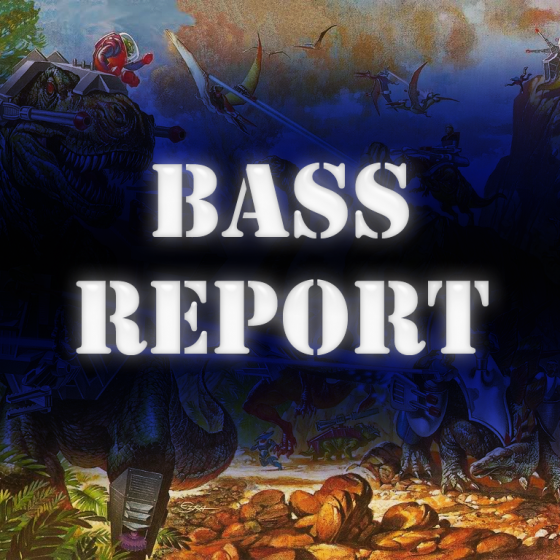 #1 SKisM – Elixir VIP

The first thing jumping out at me from SKisM's self-remixed Elixir is sonic clarity. How bout' those introductory stabs rattling them bones of yours? The Elixir Remix EP includes great reworks from Skeptiks, Megalodon, and Karetus as well, but nobody knows this original better than its creator. SKisM FTW.
#2 I.Y.F.F.E & Feex – Therapy

#3 Alix Perez ft. Foreign Beggars – Move Aside

#4 Terravita – Zeitgeber

#5 Sinden – Bad Boy

#6 MitiS ft. Anna Yvette – Open Window

#7 Party Favor – Mr. Brass

#8 7 Minutes Dead – Delayed Friend Request

#9 Borgore – Sonata In F Major

*Late Night Special*
Rusko ft. Claes Rosen – Starlight

Still Hot!
#2 Calvertron & D.Trac3d
Drone [From Bass Report 48]
#3 Skope
Good To Me [From Bass Report 49]
#1 I Am Legion
Make Those Move [From Bass Report 50]
– StatiK