The Monstercat crew is just runnin' thaaangs lately, claiming another number one for back to back Bass Report victories! Also on the report, lots more huge toonz. But you already knew that.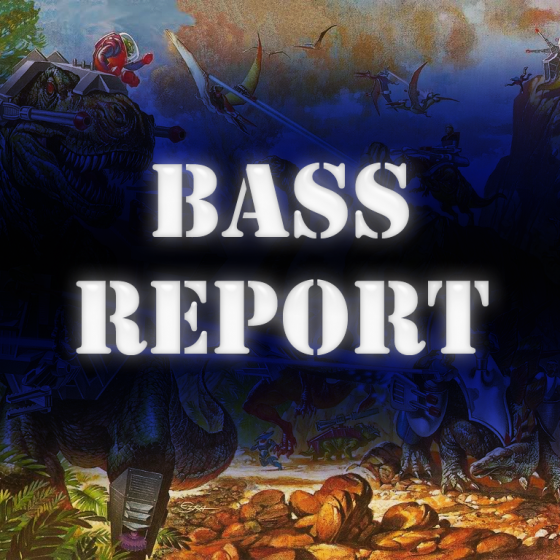 #1 I.Y.F.F.E. – Love Hangover

Conrad Funk and Alex Mind make one hell of a duo. These guys have fourty-six new tracks to share every week, and never sacrifice quality to fuel their speedy song crafting process. I.Y.F.F.E.'s heartfelt Love Hangover is one of Monstercat's contributions to a twenty track 'EDM Spotlight compilation'… and it's FREE! Go grab a copy. Do it sucka.
#2 Vicetone ft. Collin McLoughlin – Heartbeat (PIXL Remix)

This funky Heartbeat remix is on there too. Convinced yet? I've quickly become a big fan of Collin McLoughlin on vocals, and love the bouncy upbeat vibe PIXL throws on this tune. Winning combo? mmmyeah.
#3 David Heartbreak ft. Anna Yvette – Heartbroken

Top three: Love Hangover, Heartbeat, Heartbroken. Maybe I'm sad… so what. David Heartbreak just released The Foundation through none other than OWSLA, featuring this wonderful dark soulful collaboration with vocalist Anna Yvette. Far and away my pick of the album.
#4 Mr. Carmack – Pedal To The Floor

#5 Worthy – Crying Crickets

#6 The Bloody Beetroots – Spank (Felix Cartal Remix)

#7 Funk4Mation ft. EH!DE – Bit Time

#8 Datsik – Hydraulic (Barron Remix)

#9 Cuboid – Critical

*Late Night Special*
Kastle – Circles

Kastle is a god when it comes to chilled out trap music. Case in point, Circles.
Still Hot!
#1 MitiS ft. Collin McLoughlin
Born [From Bass Report 43]
#2 Au5 & Fractal
Halcyon [From Bass Report 44]
#3 Knife Party
LRAD (CRNKN Remix) [From Bass Report 44]
– StatiK