A massive new collaboration project under the name of I Am Legion tops the Bass Report charts this week. Curious who's involved? You'd be silly NOT to take a peek.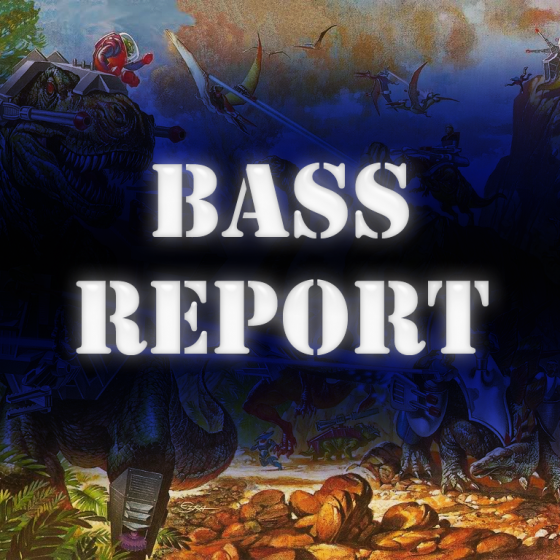 Side note: I've become a ridiculously busy guy all of a sudden, and to continue bringing you the best in bass music every week, I'll be cutting back the written portion of the feature til the end of Summer. No biggie though, we're all here for the music anyway, right?
#1 I Am Legion – Make Those Move

Well, here it is! Noisa and Foreign Beggars are making sweet sweet music together once again. They won't be stopping at just this one track though… in fact, there is a whole album in the works, which will be followed by an I Am Legion tour in the fall. I can't wait to see how that live show will shake out. Between this group of talented musicians, the possibilities are endless.
#2 J. Viewz – Far Too Close (Pegboard Nerds Remix)

#3 Varien & Razihel – Toothless Hawkins (And His Robot Jazz Band)

#4 Synchronice & PRYSM – This & That

#5 Vaski – Cobra

#6 Neosignal – Kosmos

#7 Armand Van Helden – You Dont Know Me (Doorly Remix)

#8 J.Rabbit – Double Agent

#9 Kicks N Licks ft. Mighty High Coup – Going Ham

*Late Night Special*
ENiGMA Dubz – I Love You

Still Hot!
#1 Mt. Eden ft. Diva Ice
Airwalker [From Bass Report 47]
#2 Calvertron & D.Trac3d
Drone [From Bass Report 48]
#3 Skope
Good To Me [From Bass Report 49]
– StatiK