Toronto's favourite bass-based duo is on top of the report this week, with a brand new tune featuring one of my favourite dance vocalists, Greta Svabo Bech. Bass music for the soul. Don't sleep on this one!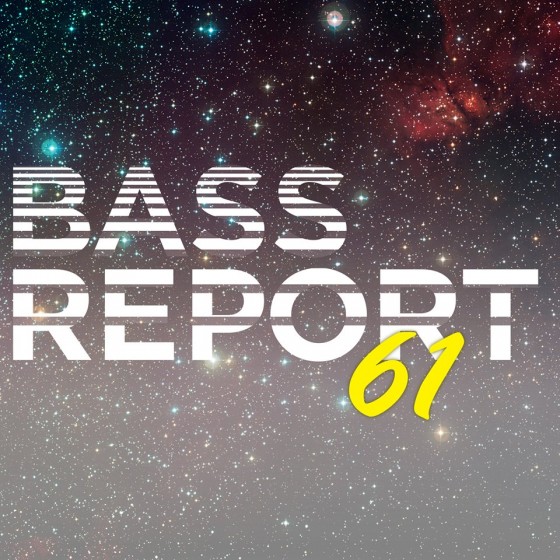 #1 Zeds Dead & Greata Svabo Bech – Shut Up & Sing V2.0

Greta Svabo Bech is about to release a remix EP for her song, Shut Up & Sing. This is the undisputed highlight of the bunch. Zeds Dead baby…
#2 Kill The Noise & Brillz & Minxx – Saturn (Kill Paris Remix)

#3 Whiiite – Still Turnt

#4 JVN – Montanha

#5 Kill The Noise ft. Mercedes – Jump Ya Body (ExMAG Remix)

#6 Pegboard Nerds – Lawless

#7 Datsik – Cold Blooded (Twofold Remix)

#8 Le Castle Vania ft. Ming & Lena Wolf – Disintegration

#9 Mr. Bill & Crazy Daylight – Highwaying

*Late Night Special*
I Am Legion – Loose On The Leaves

Still Hot!
#1 Brookes Brothers ft. Chrom3
Carry Me On (Stinkahbell Remix) [From Bass Report 58]
#2 CRUSH ft. Camden Cox
Could This Be Real (Luminox Remix) [From Bass Report 59]

#3 Lana Del Rey
Young & Beautiful (PatrickReza Remix)
– StatiK