These next 3 Bass Reports are (in order): my birthday, Christmas day, and New Years. Neat! I doubt you care about that first one, but I'll have special holiday editions coming your way in the coming weeks. Stay tuned!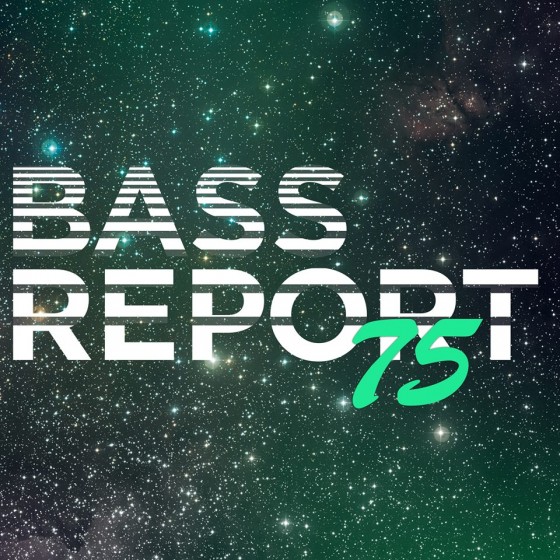 #1 BadBoe ft. MC Rayna – Hit It Maestro (Listen To JPOD Remix)

A real head swinger, JPOD gives Hit It Maestro the funked out glitch hop treatment to provide some extra dance floor appeal. This is the latest in a long line of light-hearted upbeat tunes from yet another bass music producer calling British Columbia home… that place just churns em out.
#2 Mr Carmack x Colta – Get Fresher
#3 Jhene Aiko – The Vapors (AC Slater Remix)

#4 Pretty Lights – Let's Get Busy (heRobust Remix)

#5 Luniz – I Got 5 On It (ETC!ETC! & Whiiite Remix)

#6 Shift K3y ft. Ruby Francis – Laughing At You

#7 Datsik & Getter – Hollow Point

#8 Brillz ft. Willy Joy– WTF (Luminox Remix)

#9 Astronaut – Apollo (Barely Alive Remix)

*Late Night Special*
Sinden – Ring Around The Moon (High Klassified Remix)
Still Hot!
#3 Alina Baraz & Galimatias – Make You Feel (Masq Remix)

– StatiK