The term got old fast, so what do you say we refer to "club bangers" as "ham sandwiches" from now on? We've got a massive ham sandwich at #1 today.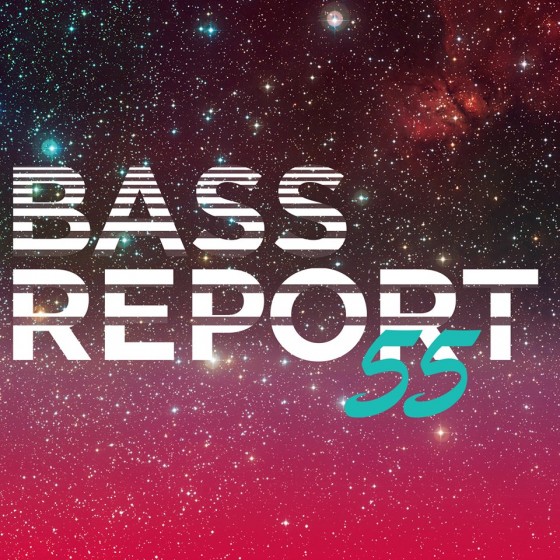 #1 Riva Starr ft. RSSLL – Kill Me (Smalltown DJs Remix)

This grooving bass-dunked funkfest brought to you by your friendly neighbourhood Smalltown DJs. If that beat don't get your body moving, check for a pulse.
#2 Savant – Sins

#3 Meta – Reign

#4 Wilkinson ft. P Money & Arlissa – Heartbeat (Calyx & Teebee Remix)

#5 Lucky Date – Freak (Gold Top Remix)

#6 Noisestorm – Eclipse

#7 Tinie Tempah ft. 2 Chainz – Trampoline (Shift K3Y Remix)

#8 Pretty Lights ft. Talib Kweli – Around The Block (Datsik Remix)

#9 Phuture Doom – Han Breaks

*Late Night Special*
AlunaGeorge – You Know You Like It (Dj Snake Remix)

Still Hot!
#1 Kill Paris ft. Marty Rod & Alma
Falling In Love Again [From Bass Report 53]
#2 RL Grime
Heard Me [From Bass Report 54]
#3 Calvin Harris ft. Ellie Goulding
I Need Your Love (3.A.M. Remix) [From Bass Report 54]
– StatiK