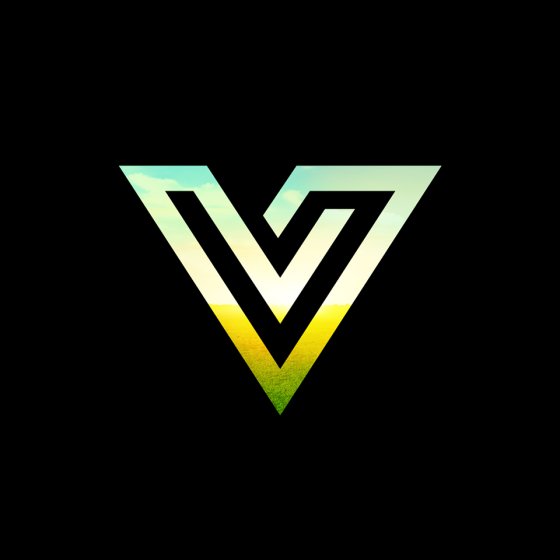 With VELD coming up this weekend and four continuous days of long, hot sun in Toronto this looks to be the first festival all summer not marred by precipitation which understandably so has much of the city buzzzing! As per our unofficial slogan, "giving a voice to emerging music and musicians that matter" we've compiled a small list of a five smaller acts you should most definitely check out – even if that means having to get to Downsview Park before late afternoon!
Loud Luxury are a Toronto, formerly London, based duo who've been dubbed as the 'next big Deep House thing to come out of Canada' and rightfully so. While they currently don't boast all too many tracks to their names but some of the names they've performed alongside in just the past month or so definitely belie their relative musical youth. With a US tour set for the fall where they're scheduled to support Oliver Heldens along the way, expect very many big things from these guys in the future! Check them out at the Bacardi Untameable Stage on Sunday from 12-2PM.
LA based SNBRN is best known for releasing the track of the year 12 months or so which spawned the best remixes (Raindrops anyone?!) but his musical repertoire boasts so much more than just that. Incorporating all sorts of different musical styles into his "sunset house" sound, whether you're a fan of Nu Disco, Indie, Deep House, or even just Funk SNBRN will be sure to have you movin' this Sunday at the Bacardi Untameable Stage from 2 to 3:15PM.
Branchez is a super talented New York based producer who dabbles in that 'future trap' sound with extensive use of 808 kick/snares, glitch effects, and vocal edits to make just about any track sound danceable. His remix of Alesso's 'Heroes' really paved the way for his mainstream success but future heads have been following Branchez's career for sometime now will tell you it was only a matter of time before he really broke out, check him out at the Bacardi Untameable Stage Saturday from 1-2PM and decide for yourself!
AC Slater blessed Toronto with an appearance at Tattoo as recently as May but we're glad to have him back in this city on the backs of a huge collaboration with Tchami that dropped just the other day. Be sure to check out the main man behind Night Bass Records at the Bacardi Untameable Stage Saturday from 3:15 to 4:10PM.
Last but most definitely not least we have Toronto's very own Matt Sour, otherwise known as The Sour DJ. A big part of the Toronto scene for a long time now Matt actually took it upon himself to release a track more than once a week for almost a month leading up to VELD 2015 displaying a whole lot of production versatility in the process. Come check him out at the Bacardi Untameable Stage on Saturday from 12 to 1 PM.