I kicked myself for not trekking out to see this week's #1 artist last Friday (got the flu like a chump), so his new tune is a little bittersweet to these ears… you aren't me though, so it's just plain sweet. Also, big shoutout to Vaski with the late night special… slaying me as I type. Enjoy!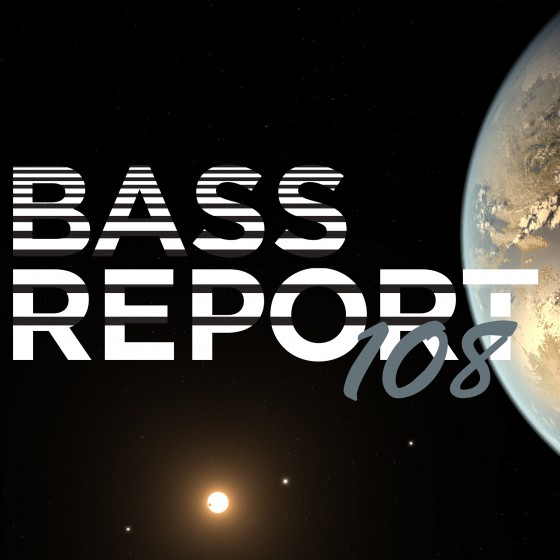 #1 Jessie Ware – You & I (Forever) (Shift K3Y Remix)

Taking the top slot this week? A slick house remix building on the heartfelt vocals of Jessie Ware's You and I from an artist I can always get behind. While every producer and their cat is now shooting for "that deep house sound", Shift K3y simply nails down the late night vibes with releases like this. Stick around and take in that breakdown at the end for a swift punch to the feels.
#2 YOGI ft. Pusha T – Burial (Skrillex & Trollphace Remix)

#3 Caspa – Derek

#4 Dirty South – Unbreakable (Autograf Remix)

#5 YOGI ft. Pusha T – Burial (Crookers Remix)

#6 Juventa ft. Kelly Sweet – Superhuman (Au5 Remix)

#7 Excision & The Frim ft. Luciana – Night Shine

#8 OVERWERK ft. Nick Nikon – House (Meta Remix)

#9 Ookay – Egg Drop Soup

*Late Night Special*
Vaski ft. Beat Nasty – Weightless
Still Hot!
#1 Kill Paris – Float (Wicked City Remix)
#2 Andy C & Fiora – Heartbeat Loud (Andy VIP)
#3 Seven Lions ft. Kerli – Worlds Apart (SoulCircuit Remix)
– StatiK