I like what I hear from the crew at Kannibalen Records as of late, and they've got a shiny new drum & bass EP laying claim to this week's #1. See below for more sonic goodness.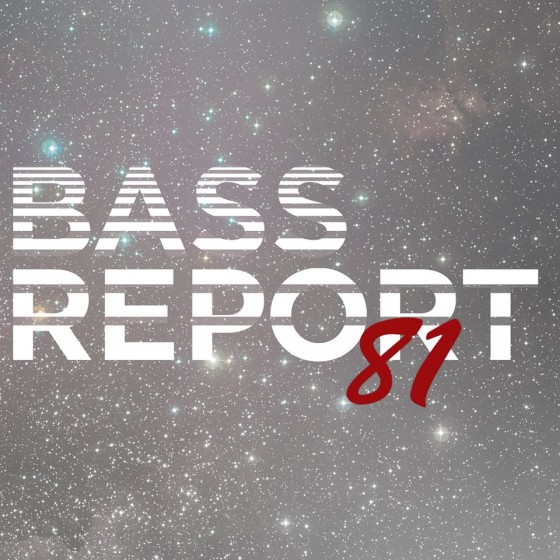 #1 Dead Battery – Just For Now

As a drummer myself, Dead Battery sold me with a rare live instrumental breakdown to compliment the heavy low end of Just For Now. The track needed no bonus points in the first place though… classy bit of drum & bass here.
#2 ETC!ETC! x Snails – RUBBR

#3 Tropkillaz & Craze – Fire

#4 Meta – Fringe Disco

#5 Migos – Dope In My Sock (AC Slater Remix)

#6 Dodge & Fuski ft. Splitbreed – Bringing Wobble Back

#7 Gramatik – Bluestep

#8 Crookers – Heavy

#9 Unlike Pluto – Snule

*Late Night Special*
Noisia & The Upbeats – Little Fling

Still Hot!
#1 Mr Carmack x Colta – Get Fresher

#2 The McMash Clan ft. Kate Mullins – Swing Break (Opiuo ft. Russ LiquidRemix)

– StatiK