Bass Report is back. I won't tell you whether I was gone on an extreme shuffleboard retreat or not… that's not important. Let's get right into it.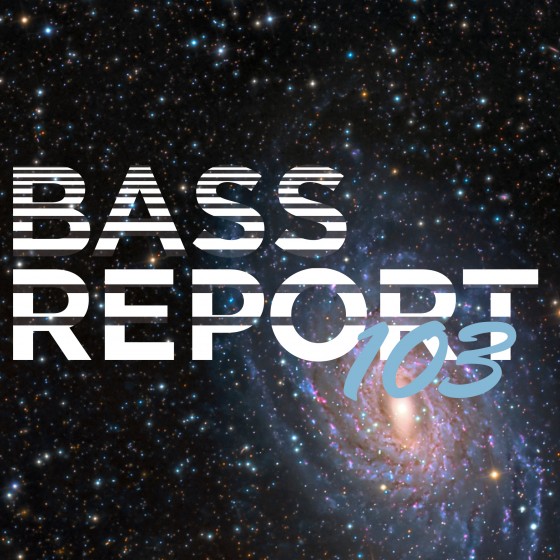 #1 Kill Paris – Float (Wicked City Remix)

Was this plucked out of the Sonic 2 soundtrack and updated to 2014 standards? Quite possibly. Will it light your feet on fire? Yus, absolutely. This was an easy one to slot at #1 this week, and I wouldn't expect any less from new supercrew Wicked City, a live outfit put together by Krafty Kuts. The band (yes, band) is rounded out by Dynamite MC, Erb N Dub, and Steve Yamaha, with glitch hop heavy hitter Skope looking to be the newest addition. I don't think production chops are in question here, but I can't wait to see how the group translates on stage.
#2 Gramatik ft. ProbCause – Probmatik Monster Stomp

#3 Jay Z – Tom Ford (PatrickReza & Kname Remix)

#4 Zomboy – Beast In The Belly

#5 Torro Torro – Gotta Know (NuAlias Remix)

#6 Kid Arkade – Atlas Run

#7 Shift K3Y – I Know (AC Slater Remix)

#8 Mr FijiWiji & Direct – Entropy

#9 GRMM & Maxx Baer – Turn Me

*Late Night Special*
Nadastrom – Shelley
Still Hot!
– StatiK