Hey, it's the weekend! You need tunes? I got tunes. Bass fuggin Report. I can't get enough of this release at #1, and it's all in caps so you KNOW it's heavy.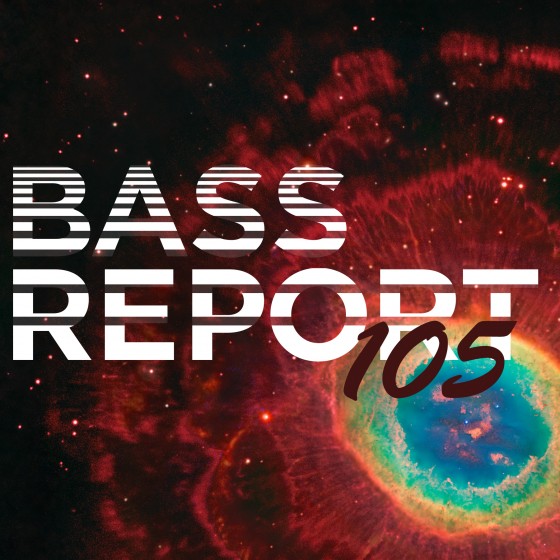 #1 Snails – Stomp

We've all stayed up late at night wondering about one of life's greatest mysteries. By this of course I mean… can chainsaws speak? Unless you're Gary Busey, no. They do not. Here's a HEAVY new track from Snails though. This guy aint underground anymore, pay attention!
#2 Astronaut & Eyes – Pinball (The McMash Clan Remix)

#3 Broods – Bridges (NuAlias Remix)

#4 I See MONSTAS – Circles (Mat Zo Remix)

#5 Sneo – Binary

#6 Posij – Yourself

#7 Cazzette – Sleepless (A-Trak Remix)

#8 Downlink & Calvertron – Immortal

#9 Chiefs & CRNKN – Glow

*Late Night Special*
Scientific – Fly

Still Hot!
#1 Kill Paris – Float (Wicked City Remix)
#2 Louis Futon- Silk (Kill Paris Remix)
#3 Galimatias – Marshmallow Grove (Elènne Remix)
– StatiK