Your song of the week features one of my favorite producers heading back to his metal roots in an attempt to recreate the sound of two guitars working in harmony.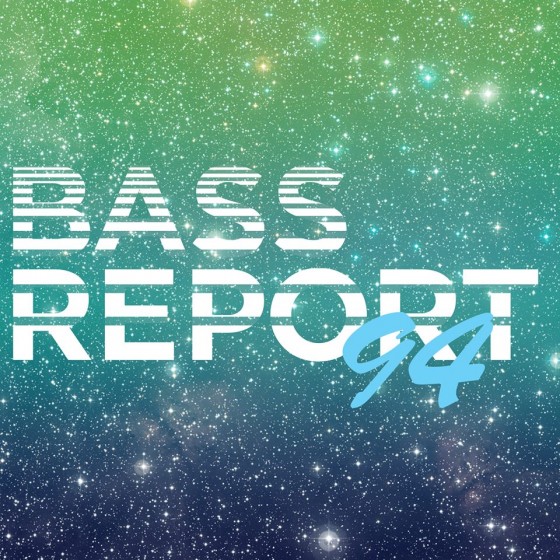 #1 Seven Lions – Nepenthe

Opting to get away from "bashing the ears with super complextro bass sounds" (can bash my ears with that shit any day), Seven Lions takes more of a progressive, melodic take on the lone instrumental track of his new EP. I can't complain, as this was far and away my pick of the album, even beating out his popular new collab with superstar vocalist Ellie Goulding.
#2 Major Lazer ft. Pharrell Williams – Aerosol Can (Jackal Remix)

#3 Figure – 9MM

#4 Russ Liquid – CHESTERFIELD

#5 S.P.Y ft. Diane Charlemagne – Dusty Fingers

#6 Dirt Monkey – The Hydra

#7 The Others – Voyager

#8 Cheshire ft. Blunt Instrument – Bird Song

#9 Kai Wachi – Echelon

*Late Night Special*
SirensCeol – Moments Of Silence

Still Hot!
#2 Dawn Golden – All I Want (Daktyl Remix)

– StatiK