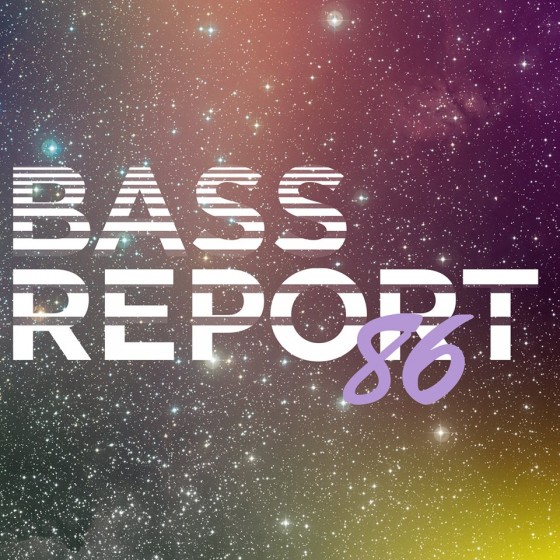 I've got a special new release from one of my favorite artists at #1 this week. You won't see a grammy nominee topping the bass report too often… Any guesses?
#1 Pretty Lights – Lost and Found

This master sampler does it again, teasing us with an unreleased b-side of Pretty Lights' full length, A Color Map Of The Sun. As you might expect, Lost and Found slots right in with the heavy, yet widely appealing sound created across the album. Apparently this is just one of many b-sides, so stay tuned.
#2 Son Lux – Flickers (Zeds Dead Remix)

#3 Downlink – Rubberbands (Protohype Remix)

#4 Big Gigantic – From Dusk to Dawn

#5 Downlink – Raw Power (Figure Remix)

#6 Helicopter Showdown ft. Young Aundee – A Diamonds Daughter

#7 Maztek – New Era Beat

#8 Dabin – Ghost Hack

#9 A$AP Rocky ft. Gesaffelstein – In Distress (Filth Collins Remix)

*Late Night Special*
Ganja White Night – Smooooke

Still Hot!
#1 The McMash Clan ft. Kate Mullins – Swing Break (Opiuo ft. Russ LiquidRemix)
#3 Major Lazer & Pharrell – Aerosol Can (Carmack Refix)
– StatiK