I realize Skrillex is the talk of the town today, but take a minute to discover an artist you may not have yet stumbled upon sitting at #1 this week.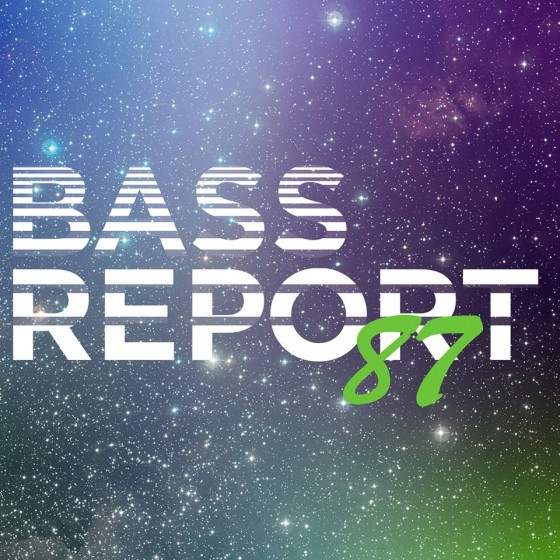 #1 R.O – The Depths

The Depth hits with… well… serious depth. Chunky drum patterns and clean cut (yet devastating) basslines work hand in hand here to give you that feeling you should be looking to experience here at the Bass Report. I can't put it into words. It's like… the sparkle in your eye Christmas morning meets a sucker punch to the chest.
#2 Dreamland (Singularity & Mutrix Remix)

#3 Alex Young – Madlibs

#4 12Gauge & The Greys – Milky Sway

#5 Birdy – Skinny Love (Vanic Remix)

#6 Haywyre – The Schism

#7 Hybrid Theory – The Dark (Crookers Remix)

#8 Jakwob ft. Maiday – Fade (Kicks N Licks Remix)

#9 Noisestorm – Surge

*Late Night Special*
Cashmere Cat – Rice Rain

Still Hot!
#1 The McMash Clan ft. Kate Mullins – Swing Break (Opiuo ft. Russ LiquidRemix)
#3 Major Lazer & Pharrell – Aerosol Can (Carmack Refix)
– StatiK