If this week's Bass Report champ isn't yet a part of your vocabulary, it's about time you get used to hearing this name around the house. In the wise words of Homer Simpson… 9 thumbs up.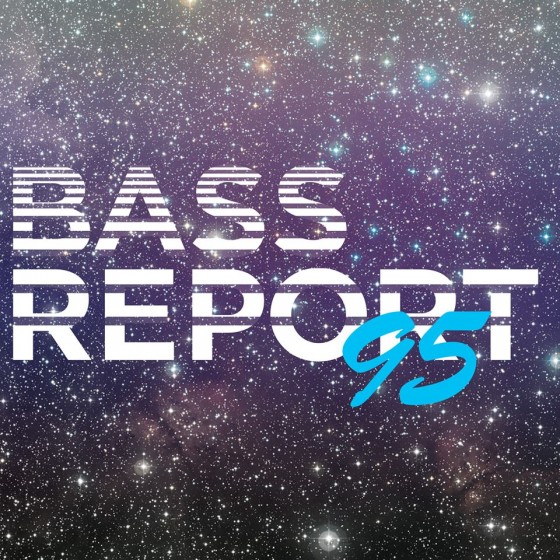 #1 Snails – SLUGZ

With the other half of the SLUGZ EP (previously released single, Dirty Raxxx) already getting well deserved play time in recent Skrillex sets, you've got to think the title track will live up to those skyscraping expectations, right? Right. Built around the crunchiest of bass lines, Snails compliments with handfuls of heavy horn stabs (get low if u feel da need) and a catchy breakdown between assaults to balance this one out. Enjoy.
#2 Protohype – Downfall

#3 At Dawn We Rage & Secoya – Ghost Pepper

#4 Diplo & Grandtheft – Pretty With Her Eyes Low

#5 Kicks N Licks – Lost & Found

#6 Savant – Walk On Me

#7 Chase and Status ft. Raekwon & Knytro – Gangsta Boogie

#8 Vaski – Killing Time

#9 Karin Park – Shine (Shackles Remix)

*Late Night Special*
OutKast – Ms. Jackson (R.O remix)

Still Hot!
#1 Dawn Golden – All I Want (Daktyl Remix)

#3 SirensCeol – Moments Of Silence
– StatiK