This collab at #1 might swing further into deep house than heavy bass music, but I think you'll find the crossover is easy to love. Always happy to support Toronto on the music map!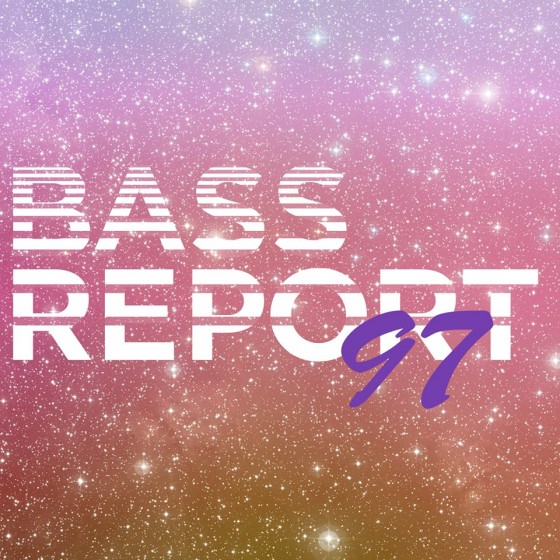 #1 Zeds Dead & Twin Shadow ft. D'Angelo Lacy – Lost You

Zeds Dead released their latest single, Lost You, in advance of an upcoming 8-track EP release July 1, and seem to be hinting at a journey through a variety of experimental sounds once again. Kicking off with the more predictable Hadouken, the duo followed up with this funked out house track alongside Twin Shadow and soulful vocalist D'angelo Lacy. This is one group you'll have a tough time putting in any sort of musical box… it's better that way.
#2 Clean Bandit ft. Jess Glynn – Rather Be (OVERWERK Remix)

#3 Snails & Antiserum – Wild

#4 Feed Me – Time For Myself

#5 Tropkillaz – Baby Baby

#6 Gramatik ft. Exmag – Obviously Instrumental

#7 Varien & SirensCeol ft. Aloma Steele – Moonlight

#8 Reaktion – Bass Of The Future

#9 Low Pros & Juvenile – Muscle (TWRK Remix)

*Late Night Special*
STWO – Lovin U [Soles] Rework ft. Tabitha

Still Hot!
#1 SirensCeol – Moments Of Silence

#3 Maxx Baer – Caprisun (Grimm Remix)

– StatiK