This week's top pick comes fresh out of Australia, and I don't even know what to call it. Seems like those guys are just runnin thangs over there these days.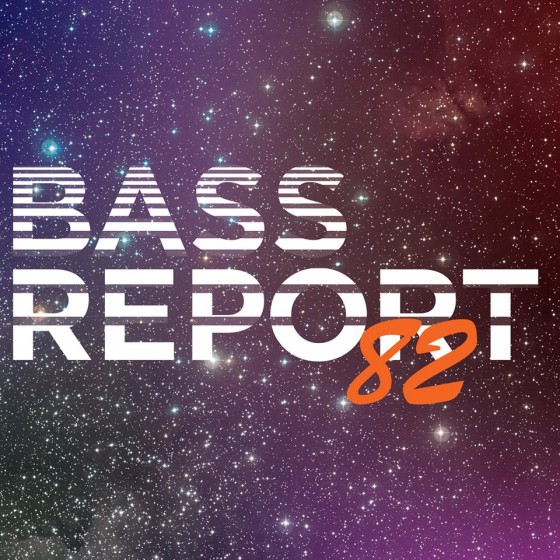 #1 Wave Racer – Streamers

How bout some synth smothered gold from Wave Racer to brighten up your day? I was on the line about whether to slot this into the report or not, but hey, I'd dance to it. Easy #1 here.
#2 Steve Angello – KNAS (Dillon Francis Remix)

#3 AFK – Heisenberg

#4 Tropkillaz – Badman

#5 Big Sean ft. Ellie Goulding – You Don't Know (Gazzo Remix)

#6 SOSA x CUTTHROATKID – Sidewinder

#7 Stephan Jacobs ft. A.Rose Jackson & Henry Strange – Anywhere (Kairo Kingdom Remix)

#8 Hobbie Stuart – Still Here (Gemini Remix)

#9 Speaker of the House – Sky Walker

*Late Night Special*
Zack The Lad – My Vision

Still Hot!
#1 Mr Carmack x Colta – Get Fresher

#2 The McMash Clan ft. Kate Mullins – Swing Break (Opiuo ft. Russ LiquidRemix)

#3 Dead Battery – Just For Now

– StatiK