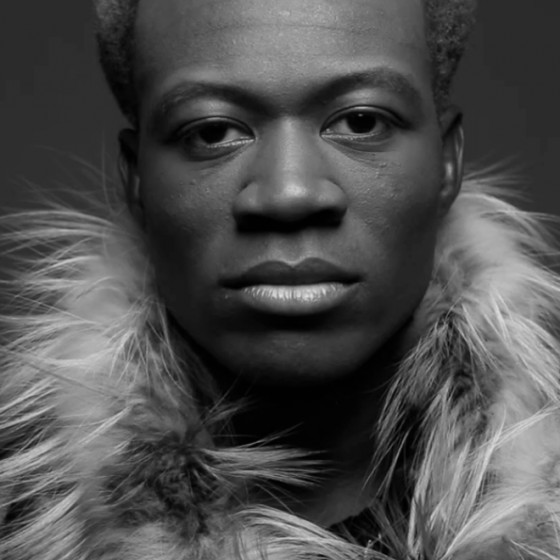 Eleven years ago Benga released his first single, Skanka. The years to follow he was one of the main forces behind the Dubstep phenomenon. Chapter 2 marks a huge point in Benga's career, his first major label debut. While his latest album has suffered many setbacks, in the end this album turned out great. This being Benga's third full length album and his most diverse, he stepped up everything for Chapter 2. Five years has passed since his record, during that time Benga seems to have truly found his defining sound. The moment you hear the albums opener, Yellow, you know you're in for a great time.
On tracks like, Click & Tap, the quirky side of Benga shines through. But following that is Forefather, his first dip into Grime on this album.  When listening to Chapter 2 you'll notice the sound quality is remarkable, each synth is vibrant and every bass line is hefty. There are some vocal driven tracks here, Yongman's lyrics on the track Choose 1 are cheesy and just plain awful   I feared that the other vocal driven tracks would suffer the same way, I was wrong. Autumn Rowe, Same Frank, and Happiness offer some heartfelt vocals on top of Benga's excellent production. But the two standout tracks are High Speed and Waiting. High Speed features Grime MC P Money, his verse is catchy and cut-throat. Waiting on the other hand is a beautiful album closer. Happiness vocals inspire and carry the album to a great finish.
Benga has done something that many artists strive to do; Reinvent themselves without jeopardizing their art. A mix of Garage, Dubstep, and Grime makes this album fantastic. Chapter 2 is more proof that Dubstep still has a few surprises left.
-Filippo
Benga On: