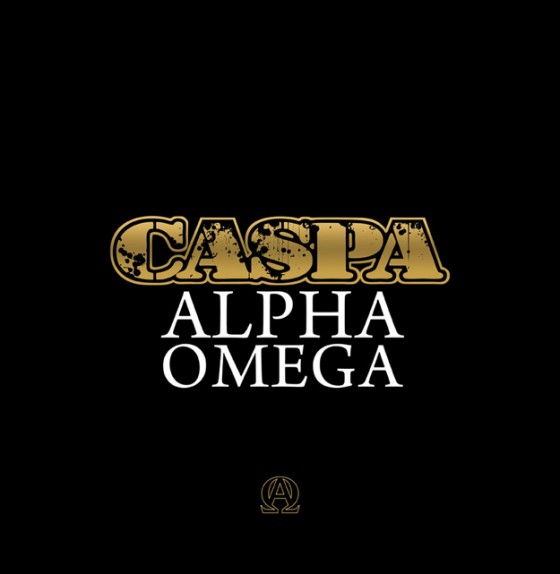 Legendary producer, Caspa, is back and better than ever. Slowly through the past year Dubstep has lost its spotlight, some even saying it's dying. With the exception of some choice releases, Dubstep has felt bland for a while. Luckily Caspa is here to change that with his latest album, Alpha Omega. This album is fifteen tracks and I'll be highlighting my favorites. The whole album is damn near perfect but some tracks really stand out.
Alpha Omega starts the album off in a cinematic style. A great string melody plays alongside a massive wall of bass. This track could easily be in a Michael Bay film. War features Prodigy front man Keith Flint. This song combines a heavy guitar riff with a pulsating beat that compliments Keith's commanding vocal style. Sexy Beast and Techno Terry are straight bangers, these could easily have heavy rotation this summer. Smoke & Mirrors is a relaxing tune that features easy-going vocals from Geoff Smith. Smoke & Mirrors is easily my favorite song off this album. One By One & Reach for The Sky are amazing vocal driven tunes. Diane Charlemagne's vocals on Reach for the Sky are breathtaking.

While I didn't care that much for the two Hip-Hop tracks on this album, overall this record was fantastic. Caspa has showed that Dubstep still has a way to go! The album is Gripping at times and relaxing at others. This is a forward thinking album that you must hear.
-Filippo
Caspa On: