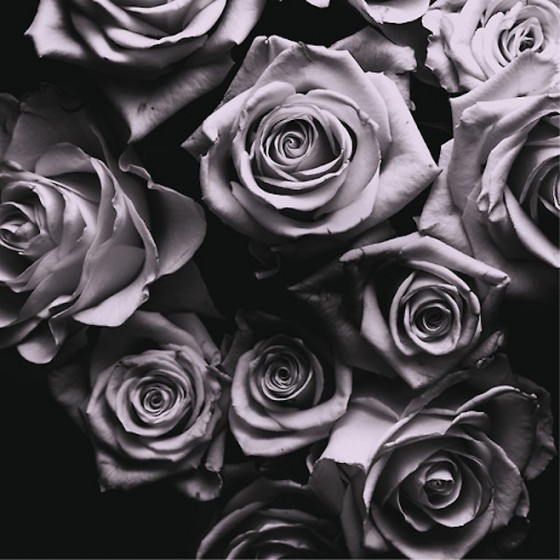 Zomby is one of the most consistent producers in the UK scene. His first album, Where were U In '92?, was a humble and energetic nod to the rave scene from the nineties that maintained a modern feel. His last album, Dedication, was a somber and heartfelt tribute to his late father. His latest album, With Love, gracefully combines the elements from his past work for a unique listening experience. I should emphasize the word experience, With Love is a piece of art. While it is a long album, thirty three tracks, it feels over too soon. Zomby has crafted a very introspective album, all thirty three tracks feel like poems rather than songs.
On the track, Overdose, Zomby combines old-school Jungle breaks with haunting synth lines. Overdose is the most intense track on the album, but it doesn't take the listener out of the experience. Memories on the other hand is a relaxing 2-step jam filled with 8-bit synths. Zomby's ability to unify so many genres into what feels like a single one hour song is astonishing. But the thing I enjoyed most about With Love is Zomby's take on Trap. The majority of disc two is filled with 808's. Skittering hi-hats and echoing snares are accompanied by a brooding atmosphere. Digital Smoke being the prime example of this, it combines all that with an infectious melody. His take on Trap is relaxing and atmospheric, rather than energetic.
Say what you will about the man behind the music, Zomby has crafted a fantastic album. I know this has been said before but he really is the Richard D. James of this generation. With Love is something everyone should hear once.
-Filippo
Zomby On