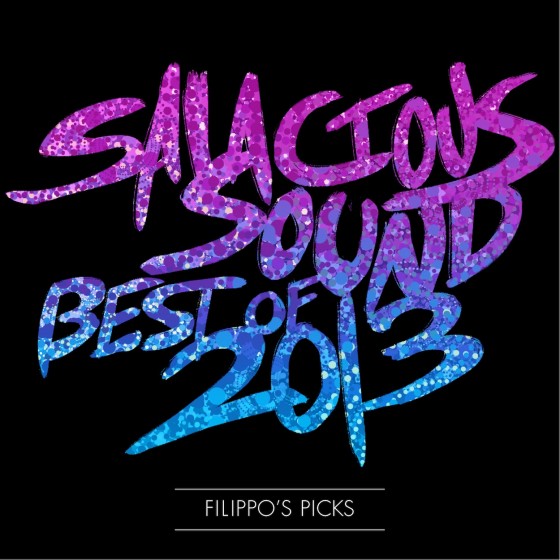 2013 was massive for me and Electric Forest was easily the best four days of the year! I met a ton of new friends there and experienced something I can't put into words. My musical taste also matured a lot this year. For my list I wanted to feature the albums that really grabbed my attention this year. I had some trouble narrowing my list down but I think the ten albums I have selected perfectly represent my musical taste right now. Hope you enjoy and I can't wait to see what next year brings!
10. Livity Sound – Livity Sound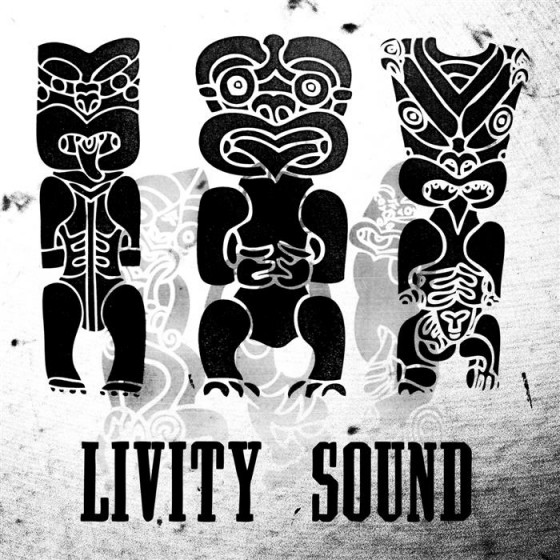 Livity Sound is one of the best record labels in the U.K. Consisting of Pev, Asusu, Peverelist, and Kowton, their sound stands out. Deep basslines and tribal drum patterns will have you hooked instantly. Since Livity Sound's conception in 2010 the label has slowly risen to be one of my favorites, and this compilation is perfect.    

9. Phuture Doom – Phuture Doom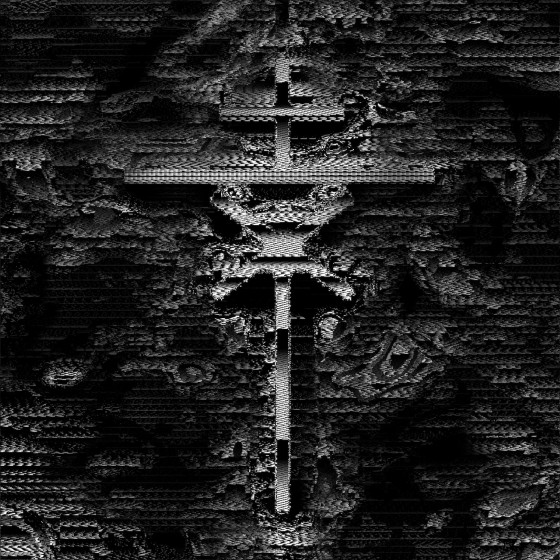 As a fan of both metal and electronic music, Phuture Doom's debut album was a dream come true. Hopefully this mysterious trio put out something in 2014, I can't get enough of their sound!    


8. DJ Rashad – Double Cup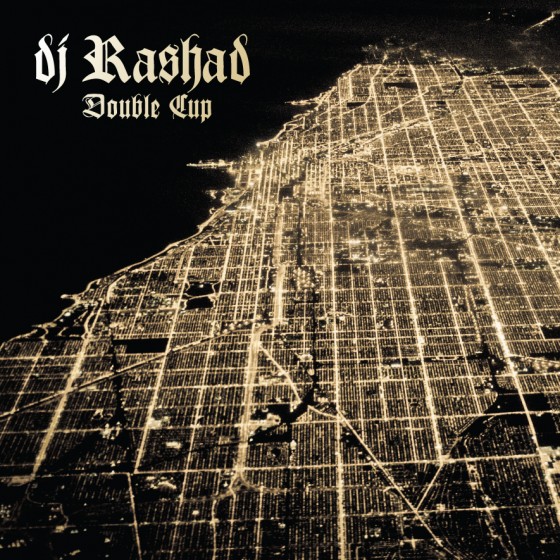 Everything Rashad put out in 2013 was gold. Double Cup may be a Footwork album but it has such a strong Jungle vibe. Rashad took Footwork to the next level with Double Cup, can't wait to see what him and the rest of Teklife have in store for 2014.     

7. Deafheaven – Sunbather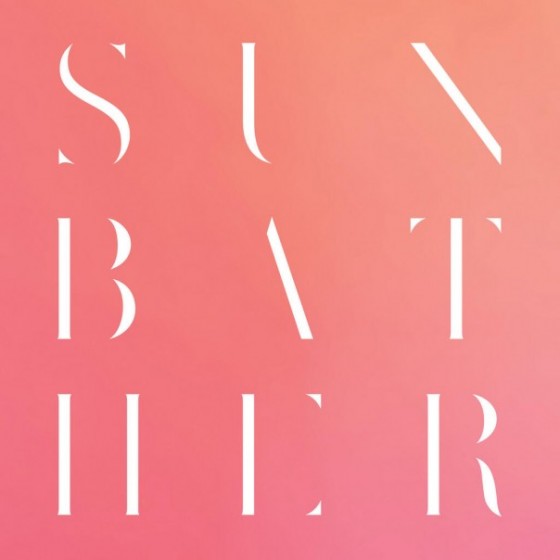 Sunbather was a huge leap forward from their previous releases. Deafheaven have crafted an album that sounds like nothing else. Many people will argue over what genre this falls under, just appreciate the music. Sunbather is hypnotizing from start to finish. Little side not: It sounds phenomenal on vinyl!     
6. James Blake – Overgrown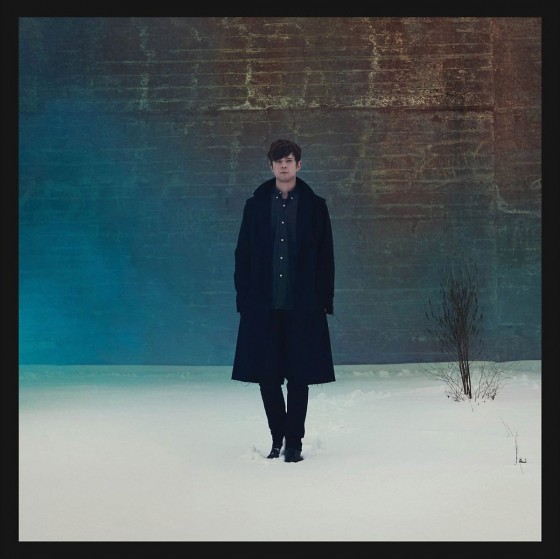 Overgrown is James Blake at his best. Everything from his production to his vocals have matured greatly. I even enjoyed the RZA appearance that a lot of people seemed to complain about. Overgrown still gets frequent rotations from me!    

5. Zomby – With Love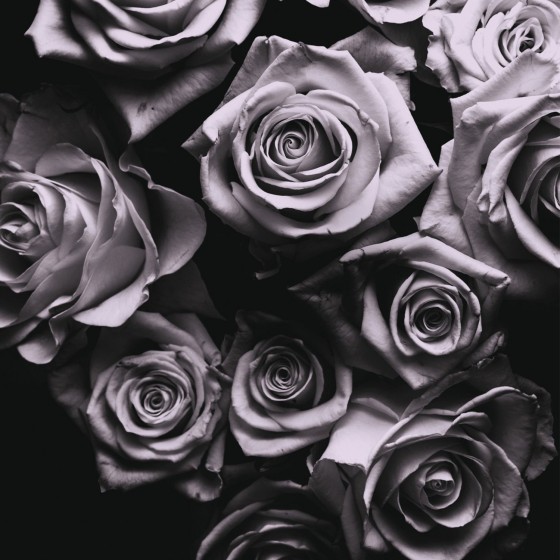 According to Spotify, With Love was my most listened to album of 2013. With Love is a double album that manages to not grow stale. Zomby tries his hand at trap and succeeds. Most of the second half is pure trap but still maintains Zomby's signature sound. I'll be playing With Love well into 2014.    

4. Boards Of Canada – Tomorrow's Harvest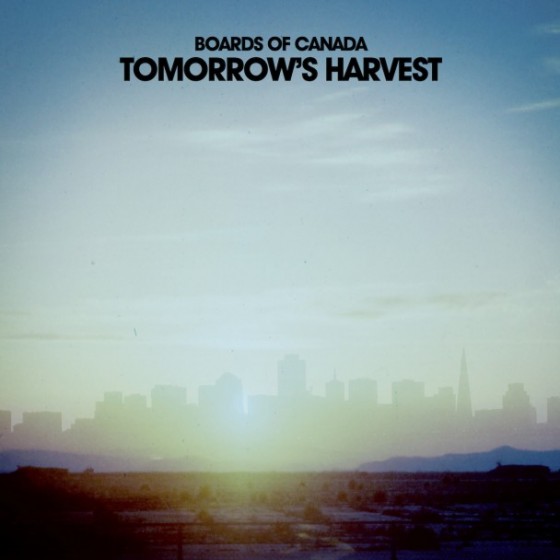 I have waited patiently since 2005 to hear new Boards Of Canada and the wait was worth it. I listened to Tomorrow's Harvest a lot during late-night drives and walks. The atmosphere really draws you in. Between this and BoC's re-issues, my vinyl collection grew a lot this year.
3. Jessy Lanza – Pull My Hair Back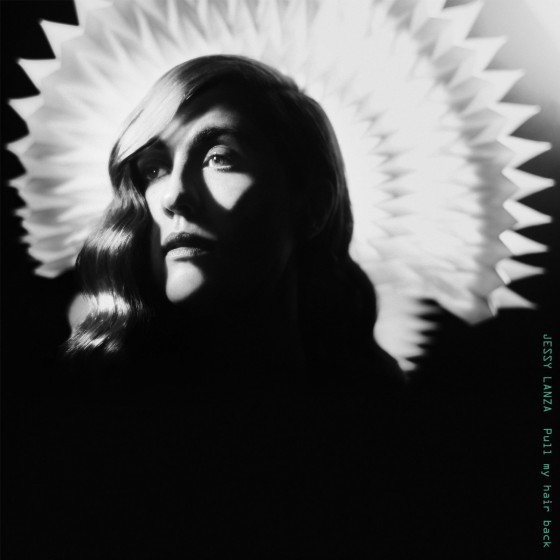 Fusing Synth-pop, R&B, and Disco, Pull My Hair is damn  sexy. The production is infectious and I'm surprised singles like Kathy Lee and Keep Moving didn't get radio play. Jessy has made a meaningful pop album with substance.

2. Machinedrum – Vapor City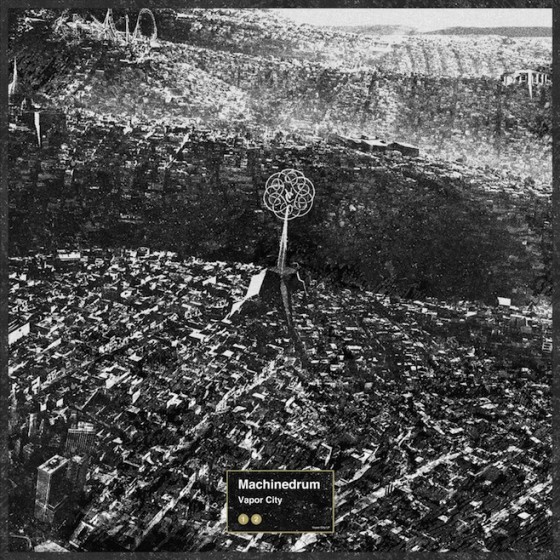 Room(s) was one of my favorite albums of the past couple years. Vapor City is the perfect follow up! Machinedrum further builds off the ideas from Room(s) but expands his sound even more. Tracks like Gunshotta and Eyesdontlie are some of the best singles of 2013. My expectations were extremely high for Vapor City and Machinedrum delivered. His R&B laced Footwork never grows old.

1. Jon Hopkins – Immunity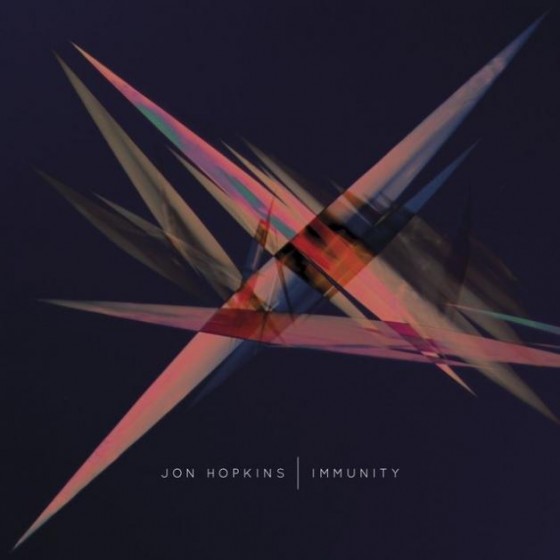 Jon Hopkins spent nine months perfecting Immunity. In my opinion, this album is flawless. The sound design here is grandiose, with every listen my jaw had to be picked off the floor. This may not only be my favorite album of 2013, but my favorite album of the last 5 years. I hate to use the word "epic"  but Immunity is nothing short.
-Filippo