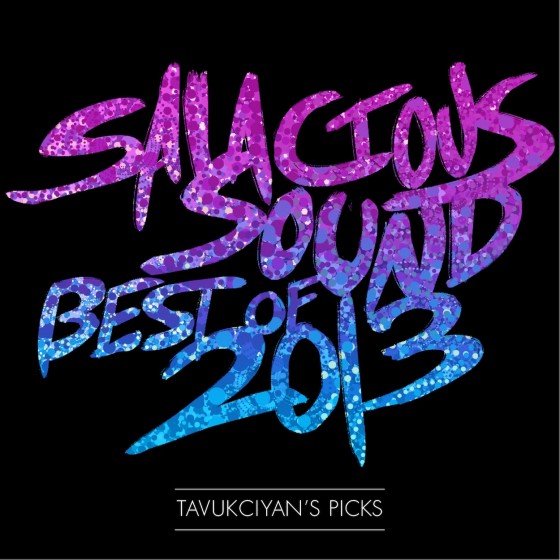 Having just turned 19 at the beginning of the year, 2013 was definitely a year of shows for me. I managed to attend more shows this year than I had been to in total prior. Some of the highlights from this year was getting to see The Neighbourhood twice (and hanging out with Jesse Rutherford), James Blake twice, BADBADNOTGOOD twice, Half Moon Run and most recently King Krule.
I always find it hard to rank things I'm passionate about, especially when limited to only 10 entries. It's like choosing your favourite kid (although my parents don't seem to have any trouble with that). ANYWAY, here are my top music moments from 2013.
#10 BADBADNOTGOOD – Hedron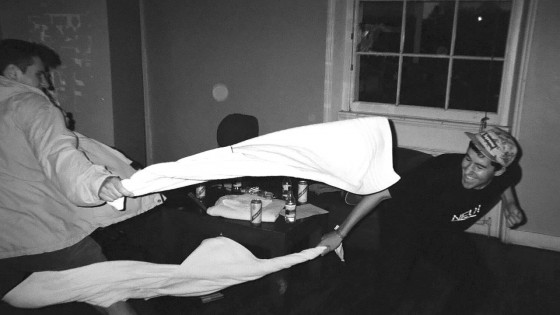 Hedron is the first song BBNG has released from their upcoming album, and it makes me really excited for what's to come. This song is the perfect example of just how tight and on point this trio is, especially with the drums, which absolutely kill it on this track.
#9 Earl Sweatshirt – Doris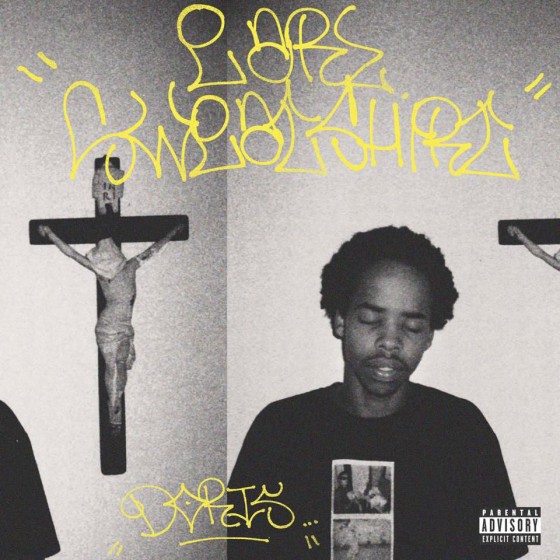 After a long wait, Doris finally arrived in August and it had some really strong tracks on it. Burgundy (feat. Vince Staples), Sunday (feat. Frank Ocean), Centurion (feat. Vince Staples) and Hoarse were some of my favourites. The main reason Earl made the cut was because of his show at The Vogue on Halloween. His performance was really good, but the overall experience of going to the show was something to remember. I almost didn't make it because I had sold my ticket after Kanye West rescheduled for the first time, and had to find another ticket after he cancelled the show again. I was able to buy one of the last tickets from the box office right before the doors opened, and then found, in my opinion, one of the best seats in the house, high up on the balcony of The Vogue where I enjoyed the show by myself.
#8 Darwin Deez – Songs For Imaginative People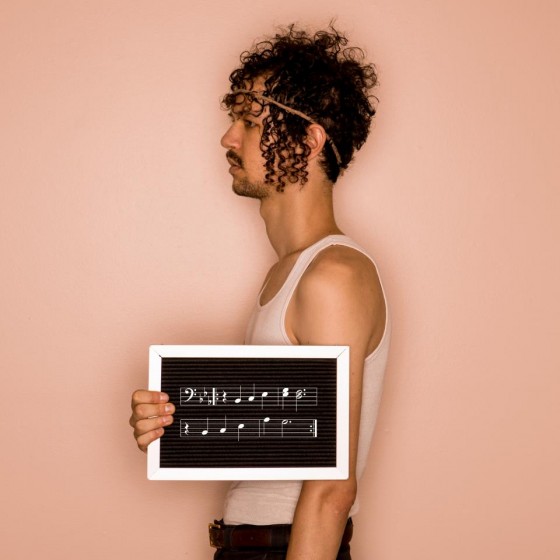 After the release of his self-titled album in 2010, I hadn't heard much about Darwin Deez until one night when I stumbled across his Bandcamp and realized that he had released a second album , titled Songs For Imaginative People, a month prior. I downloaded it immediately and never looked back. I'm not sure what happened in those three years, but Darwin has seriously matured as a musician, with some new and improved guitar skills on tracks like (800) HUMAN, Moonlit and Good To Lose. His live shows are always a lot of fun too, with some awesome dance numbers between songs.
#7 James Blake – Overgrown
When Retrograde leaked and I heard that drop for the first time, I hoped and prayed that the rest of Overgrown would be even half as good. And it did not disappoint, save for the tracks Voyeur and Every Day I Ran, which I really just don't like at all. I managed to attend both his shows in Vancouver, experiencing his set from both the front row and from a further back, more subdued position on the balcony. I highly recommend doing the latter if you do get a chance to see him live, because his set is far more enjoyable when you get to sit back, relax and get a full view of the performance.
#6 Brian Altano – Misanthrope
I had high expectations for Brian Altano's Misanthrope when I learned of its release because I had enjoyed his first album, Robotobots, so much. My expectations were exceeded with this atmosphere building, hip-hop influenced, electronic, sci-fi, instrumental album (say that five times) and you can read my review of it here.
#5 King Krule – 6 Feet Beneath the Moon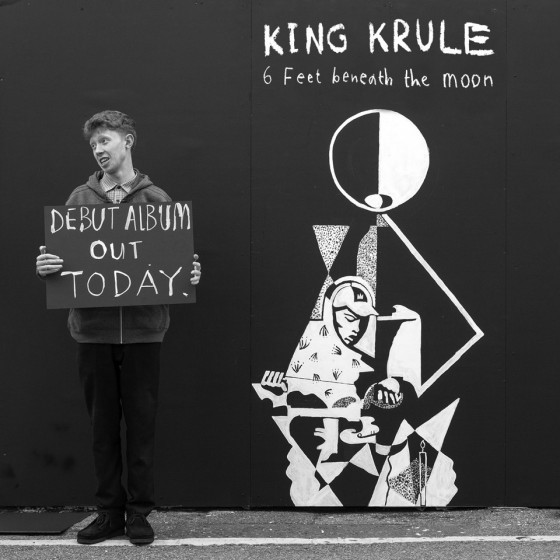 I had originally planned for King Krule to be further down on my list because I enjoyed his album, but it was still missing something for me. Right off the bat, I was really impressed with Archie as a musician and really appreciated his voice is and how unique it is, but it wasn't fully jiving with me on some tracks, at times feeling too over the top. I still decided to get a ticket to his show because it was so cheap, and I'm extremely happy I did. He performed with a full band and this dynamic added a whole new level to King Krule's repertoire, with my favourites tracks being The Krockadile, The Noose of Jah City and Portrait In Black and Blue. If you even remotely enjoy King Krule and have the chance to see him live, do NOT pass up that opportunity (I'm looking at you, Ziad).
#4 Tyler, The Creator – Wolf
When Wolf was being hyped, or rather not hyped, by Tyler, I wasn't sure if I was going to like it because I hadn't fully gotten into his previous albums yet. I gave it chance because Tyler fascinates me and I honestly respect him as an artist. I was not disappointed. Tyler did an amazing job on the production side of Wolf, especially on Jamba, Answer, Colossus, IFHY and Rusty. I also really enjoyed the videos Tyler put out for Wolf, my favourite being the insane and colourful music video for Tamale.
#3 The Neighbourhood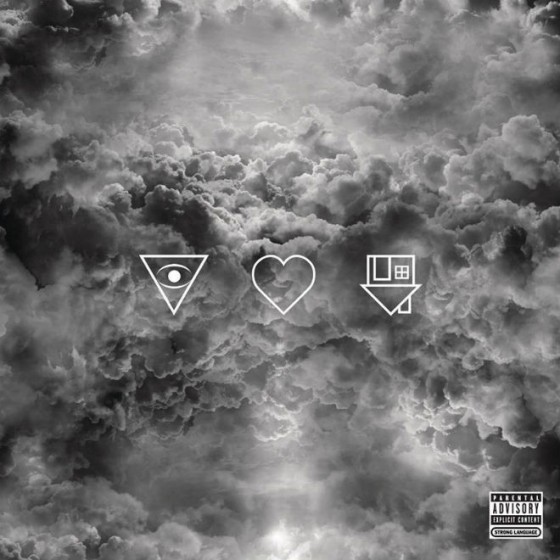 I first heard The Neighbourhood when I was traveling through Italy and Croatia last summer. Their EP, I'm Sorry…, became the soundtrack of my trip as I wandered through the streets of Dubrovnik at night. Ever since then, I've kept a close watch on them and have never been disappointed with their releases. It is honestly so impressive to me that such a new and young band can consistently release such strong material in such a short amount of time. Since the release of I'm Sorry… in 2012, they have released another EP, titled Thank You,, their debut album, I Love You., AND another set of songs called The Love Collection. If you get a chance to see them, I highly recommend going because they sound great live and were also open to hang out and talk after the show.
#2 Midlake – Antiphon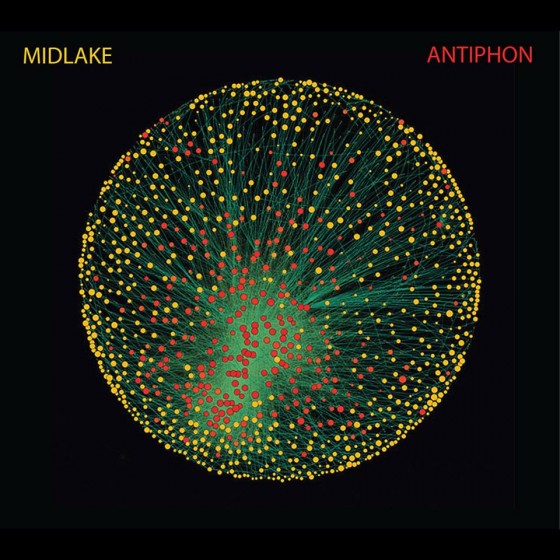 I had tried listening to Midlake a while back but their sound never really resonated with me. Their new album, Antiphon, however, came as a REAL pleasant surprise as they decided to take a heavier, more progressive approach. You can read my review of Antiphon here.
#1 Mariam the Believer – Blood Donation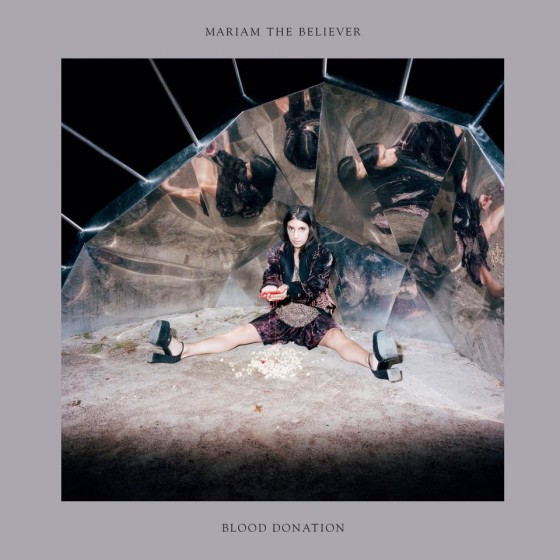 I don't even know where to begin with this album, other than saying that, like Mariam herself, it is absolutely beautiful. Mariam's stunning vocals and the overall instrumentation of the album work so well together in delivering this really ethereal experience. I'm not going to say anymore about Blood Donation other than to listen to it all the way through and watch this live performance of All There Is and More.
— tavukciyan