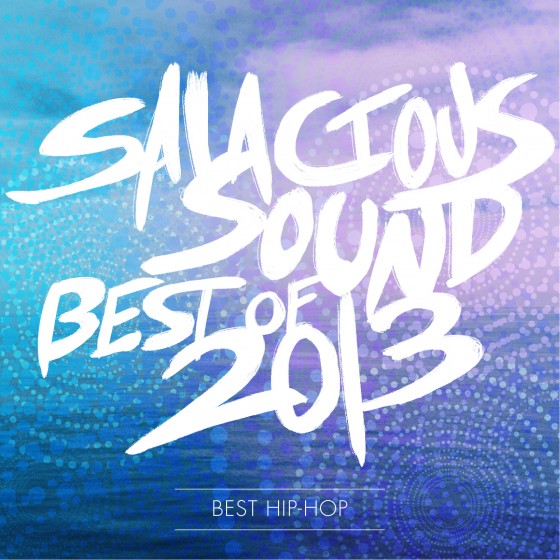 2013 proved to be one of Hip-Hop's best in recent memory. Almost every month a solid project was released, making this list very hard to construct. 2014 is going to be big as well: Schoolboy-Q, Kanye West, The Underachievers, Joey Bada$$, Kendrick Lamar, and Ab-Soul are all supposed to put projects out. Here are SalaciousSound's best Hip-Hop albums of 2013!
25. A$AP Rocky – Long. Live. A$AP  (Link)
24. Azizi Gibson – Ghost In The Shell  (Link)
23. The Uncluded – Hokey Fight   (Link)
22. Ghostface Killah – Twelve Reasons To Die  (Link)
21. Joey Bada$$- Summer knights  (Link)
20. Quasimoto – Yessir Whatever  (Link)
19. Czarface- Czarface  (Link)
18. Mr. Muthafuckin eXquire – Kimset  (Link)
17. Logic – Welcome To Forever   (Link)
16. The Underachivers – Indigoism  (Link)
15.  Deniro Farrar – The Patriarch 2  (Link)
14. Mac Miller – Watching Movies With The Sound Off   (Link)
13. Ka – The Knights Gambit  (Link)
12. Action Bronson – Blue Chips 2  (Link)
11. Tyler, The Creator – Wolf   (Link)
10. Big K.R.I.T. – King Remembered In Time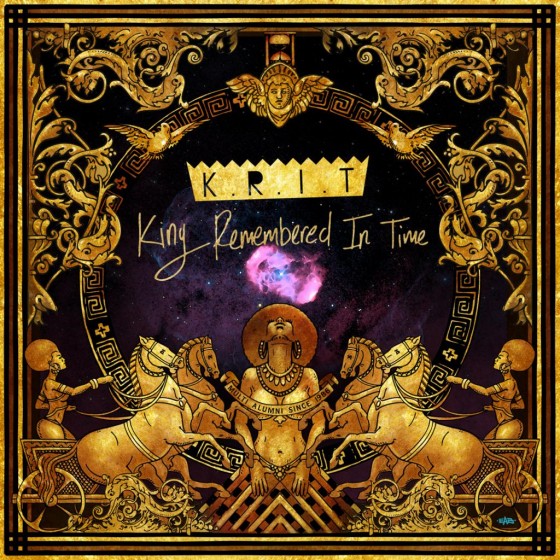 K.R.I.T.'s latest effort bursts with style and polish.  His production has come a long way and really shines on this album. K.R.I.T. handled everything on this album and in return it feels like a piece of him. He plans on dropping a new album sometime in 2014 and if it's as great as this he's bound to blow up.
9. Danny Brown – OLD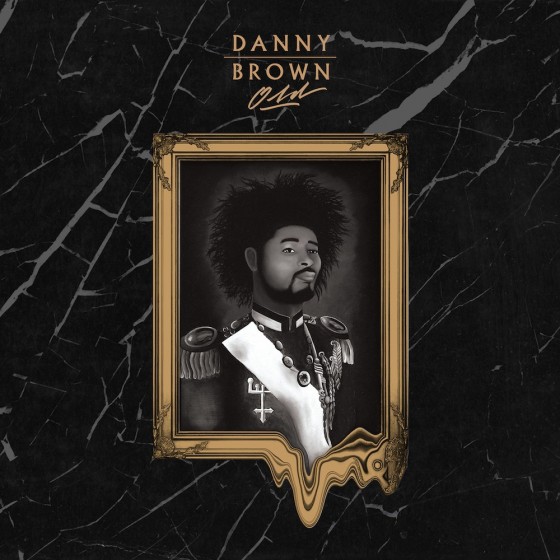 On Old Danny delves even deeper into the themes present on XXX. The first half has Danny showing his introspective side, while the second half is banger after banger. Danny is one of the most interesting characters in Hip-Hop, hope to hear something from him in 2014.

8. Death Grips – Government Plates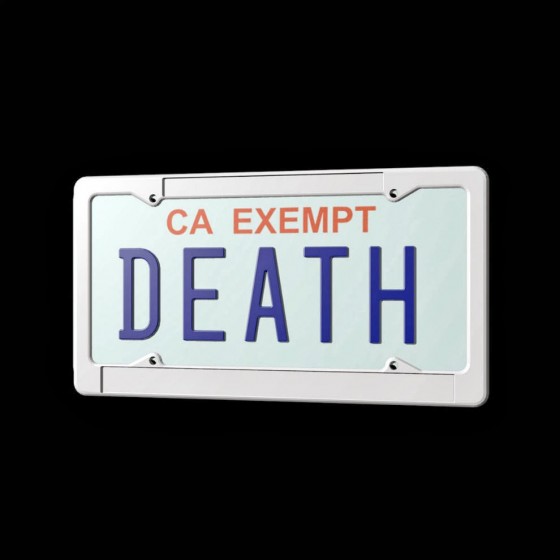 Further pushing the boundaries of what you could consider Hip-Hop, Death Grips surprised their fan base with the release of Government Plates. No promotion, they just randomly dropped a stellar eleven track album. If you weren't a fan before then this won't change your mind, Death Grips are slowly becoming more polarizing, but at the same time more hypnotizing.
7. Oddisee – The Beauty In All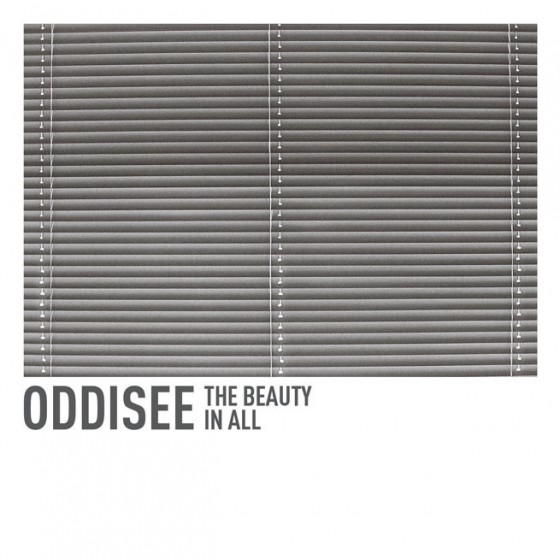 The Beauty In All once again proves that Oddisee is a underrated producer. This instrumental album is perfect for putting on and wondering around the city. The sounds pull the listener in and soon you'll find yourself lost in the album. Two years in a row Oddisee has put out fantastic albums, hopefully he'll do it again next year.
6. Kanye West – Yeezus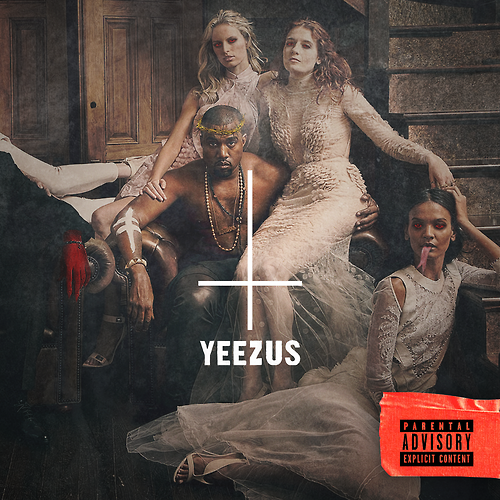 Yeezus was the most polarizing album of 2013. Some people loved it and others hated it, there was very little middle ground. The production is what stole the show, with credits from Daft Punk, Hudson Mohawke, and Gesaffelstein. Kanye may be pompous but he sure does know how to craft a excellent album.
5. Earl Sweatshirt – Doris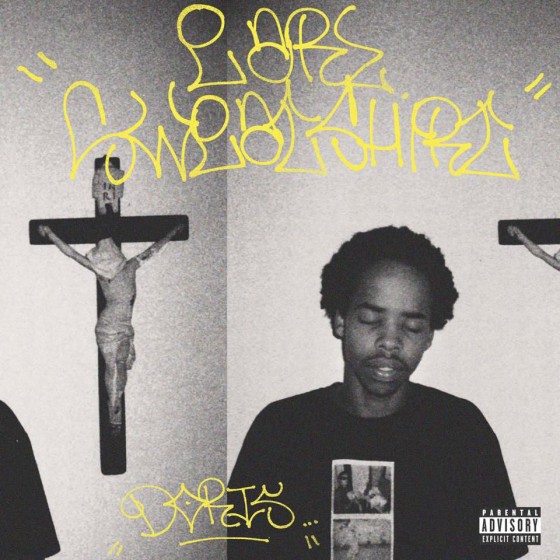 Earl fans had high expectations for Doris, and he delivered on them. Doris is the best thing to come out of Odd-Future since Channel Orange. Earl is at his best on tracks like Chum and Burgundy, there he shows his maturity since his first mixtape. Earl plans to release another project in 2014 and if Doris is any indication, it'll be good.
4. Chance The Rapper – Acid Rap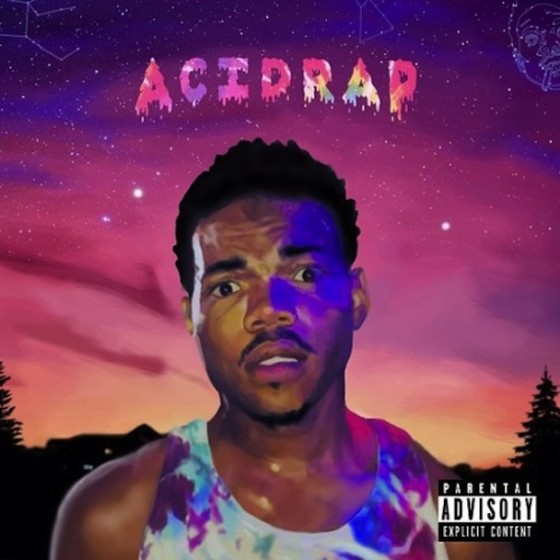 Chicago native, Chancelor Bennett, dropped one of 2013's most talked about projects. Chance's Acid Rap was the breakthrough story of the year. His unique and eccentric style brought fresh air to Hip-Hop. Chance may only be 20 but he already has a mature sound. Hopefully Chance will drop his debut album sometime next year.

3. Flatbush Zombies – Better Off Dead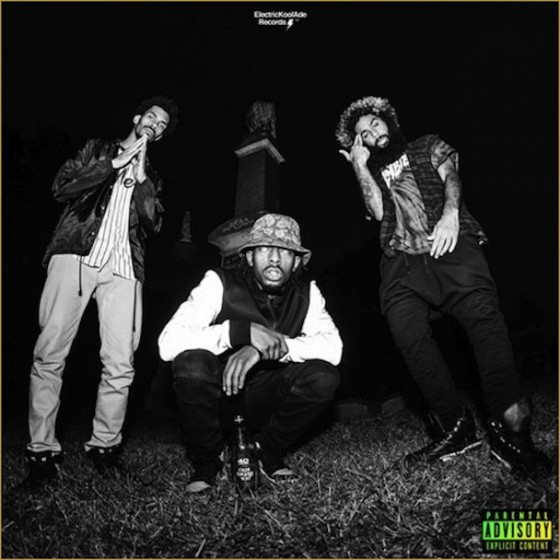 Flatbush Zombies are the most exciting group in Hip-Hop. Eric, Juice, and Meech each bring something different to the table. Eric's production is vibrant and filled with detail. Tracks like Palm Trees and Amerikkkan Pie are prime examples of this; operatic vocals, metal drumming, and plucked synths are perfectly blended to form some of the best sounds of 2013. Meech has the perfect Hip-Hop voice, it's gritty and  "cartoonish." Once he gets on the mic he grabs your attention. Juice's flow is a lot smoother but he still has his quirky characteristics. Eric is also a fantastic MC and his set to release a solo record next year. Better Off Dead was a huge improvement from D.R.U.G.S. and these Zombies are on top of the Beast Coast movement.
2. Pusha T – My Name Is My Name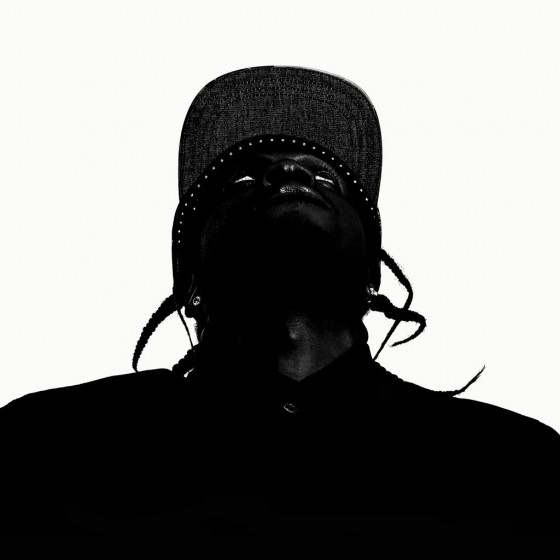 Pusha has been in the game for almost sixteen years and he is just now dropping his debut solo album. Pusha and his brother Malice made up the influential duo Clipse. Since then Pusha has dropped a few tapes and now a powerful debut. While he mostly raps about drugs, his flows and analogies make up for the lack of variety in the content. Push is a word smith and on MNIMN he puts out some of 2013's most memorable verses. Pusha offers great insight into the drug world and the struggles of a young man. The production is also a highlight. A lot of the beats are simple and minimalistic, but that only adds to the atmosphere. Tracks like King Push, Numbers On Board, Sweet Serenade, and Nosetalgia will be replayed well into 2014. Push already announced his next project, titled King Push, which should drop next year.
1. El-P & Killer Mike – Run The Jewels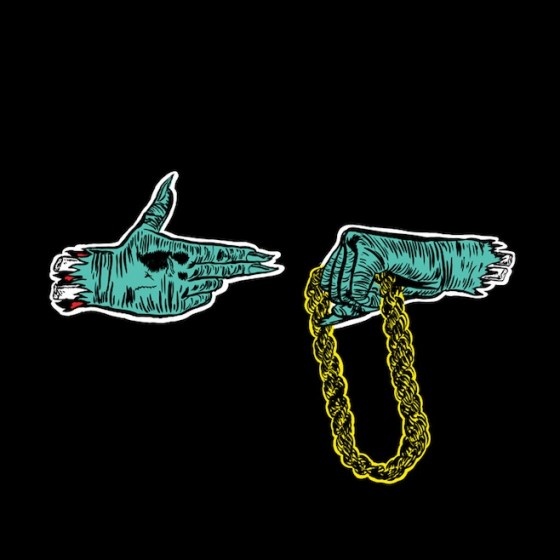 Whoever introduced El-P and Killer Mike, thank you. These two have the most honest chemistry in Hip-Hop. Listening to the album you can hear how much fun it was for them to produce. El-P handled the production and like always he did a fantastic job. The production is dense and with every listen you'll find something new you love. Killer Mike is ferocious here and for someone who's been in the game for so long, he still sounds hungry. El-P's verses will have the listener digging deeper into the lyrics. The album starts off with a punch and flows perfect for it's thirty-six minute run time. The only gripe is that it's too short. The Hip-Hop community needs more El-P and Killer Mike.
-Filippo